Meghan Markle walked down the aisle last night in her TV farewell in "Suits," but many people weren't thrilled with her send-off.
And even though fans of the show got a sneak peek as to what Markle, 36, might look like in her real-life wedding to Prince Harry come May 19 (Markle wore a gorgeous A-line gown by Anne Barge for her TV wedding) some people thought that her final moments on screen — especially her wedding scenes — were rushed.
Others were just plain ol' disappointed.
And many were upset that Rachel Zane and Mike Ross' airtime seemed to be cut down in favour of fellow lawyer Jessica Pearson, played by Gina Torres, with some thinking that the episode served as promotion for the spinoff series centred around Pearson.
But other viewers loved the season finale, in particular Rachel and Mike's wedding.
One ardent fan of the show tweeted that the series, which is about a New York City law firm, inspired her to become a lawyer.
"From all of us at USA Network and Universal Cable Productions, we want to send our most heartfelt congratulations to Meghan Markle and Prince Harry on their engagement," the network said in a statement.
"Meghan has been a member of our family for seven years and it has been a joy to work with her. We want to thank her for her undeniable passion and dedication to 'Suits,' and we wish her the very best."
"I don't see it as giving anything up. I just see it as a change," Markle said.
"It's a new chapter, right? And also, keep in mind, I've been working on ['Suits'] for seven years. We were very, very fortunate to have that sort of longevity on a series. I've ticked this box, and I feel very proud of the work I've done there, and now it's time to work with [Harry] as a team."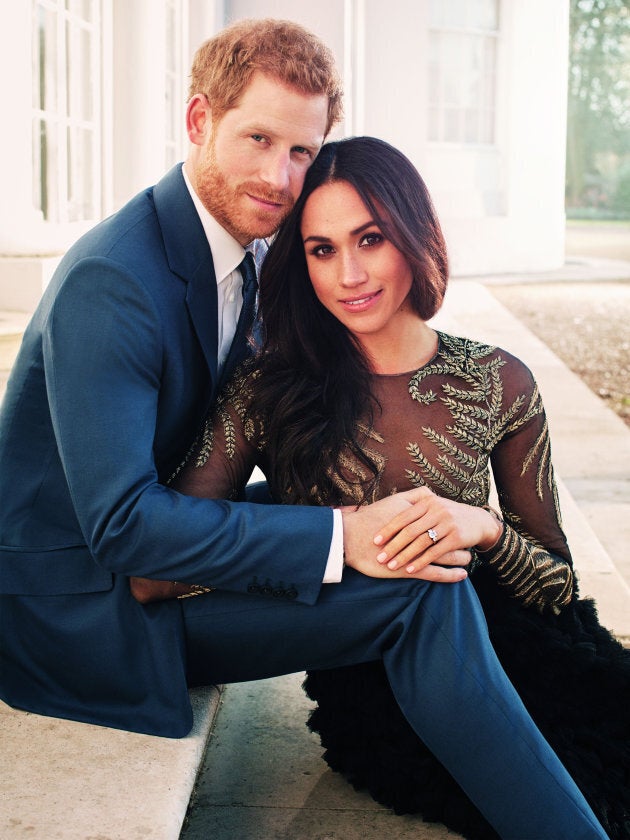 According to "Suits" creator Aaron Korsh, Markle's exit from the series was planned before she and Harry got engaged but after he and the show's writers realized that her relationship with the prince was "burgeoning."
"I sort of had a decision to make because I didn't want to intrude and ask her, 'Hey, what's going on? What are you going to do?'" Korsh told Radio 4's Today in November. "So ... collectively the writers, we decided to take a gamble that these two people are in love and it's going to work out."