Canada Day weekend 2018 is coming in hot, with scorching heat waves affecting most of the country. Oh, and there's a sizzling new Drake album out too.
While July 1 will not be a statutory holiday — because it falls on a Sunday — we still get a three-day weekend, which means plenty of opportunities for family fun, or an chance to take it easy and unwind. And even though it snowed in Newfoundland earlier this week, the province will face some higher-than-average temperatures leading up to the country's birthday, putting us all in the summer spirit.
Here are some suggestions for how to spend your 2018 Canada Day long weekend: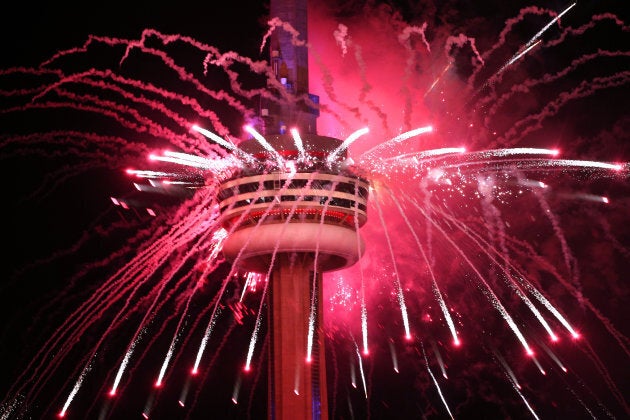 "Fireworks exploding in the distance, temporary towers soar."
Take it from The Tragically Hip, the larger-than-life sparkly spectacle is something many of us look forward to on a long weekend.
So, what does this mean for your backyard? Well, for one, point the Roman candles away from dry grass or obstacles, and do not set fire to explosives in heavy winds. Keeping a fire extinguisher and bucket of water nearby is handy, too, and as per National Resources Canada, "many provinces, cities, and municipalities have set their own restrictions on when and where fireworks may be enjoyed."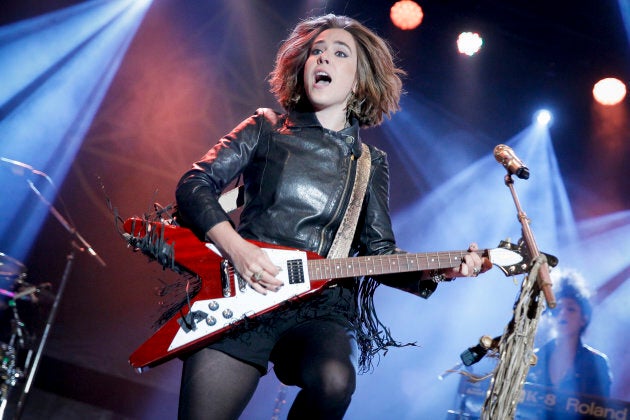 Rock out with your maple leaf out!
Canada Day weekend is a great time to check in on some of your favourite local acts, or sing along to the country's most memorable hits. Charlie Angus, the NDP MP for Timmins-James Bay, will be jamming to the Timmins Symphony honouring The Tragically Hip.
As Beyoncé sings in her hit, "Get Me Bodied," sometimes you just need to "stop now, cool off, cool off" or "drop, cool off, cool off."
The heat waves are a perfect reason to stay hydrated, or pop by a public pool or beach. In Toronto, public pools are being kept "colder than usual" to combat these unusually high temperatures. How's that for a cold plunge?
Or, if you want to take the "cool down" advice to heart, you can always crack open a cold one and savour the new season of Letterkenny.
The Canadian Screen Award-winning comedy is back with some fresh episodes streaming on CraveTV, so it appears it's time to "pitter patter, let's get at her."
Lather up that SPF, because Parks Canada has you covered this weekend. From a parade down Front Street in Whitehorse to cross-country photo ops with the government mascot, Parka, any attendee of one of their official events can get in for free and get a free slice of cake.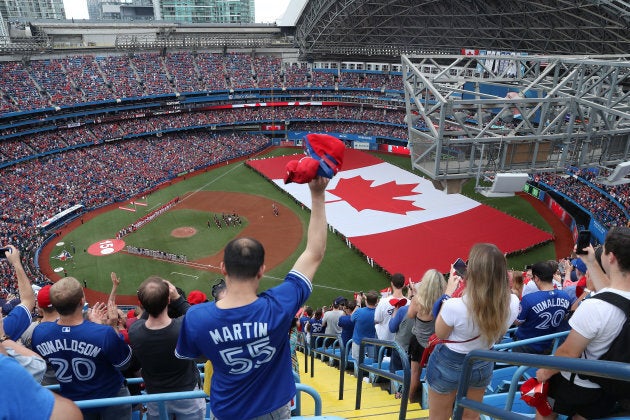 There's also four baseball games to choose from, Canada's own Toronto Blue Jays will be playing host to the Detroit Tigers all weekend long at the Rogers Centre. And you can bet they'll be wearing their very popular (and very patriotic) lucky red jerseys to honour the country's 151st birthday.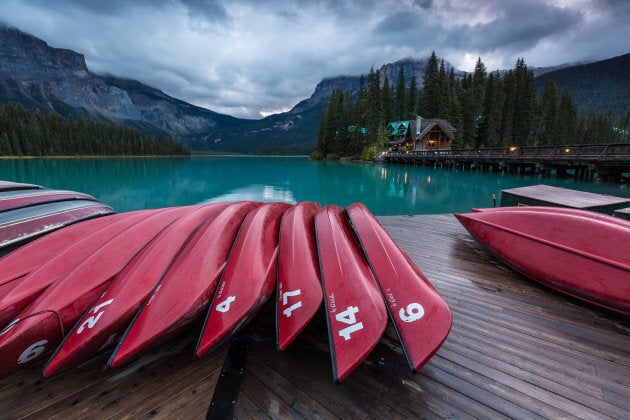 Or, you know, you can just do whatever makes you happiest.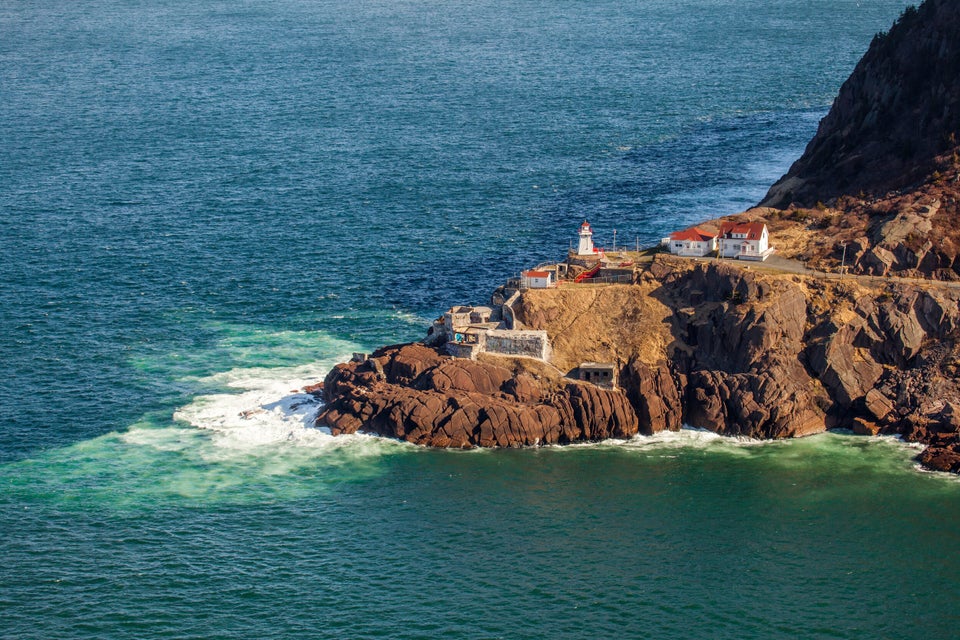 Spectacular Pictures Of Canada's Natural Beauty