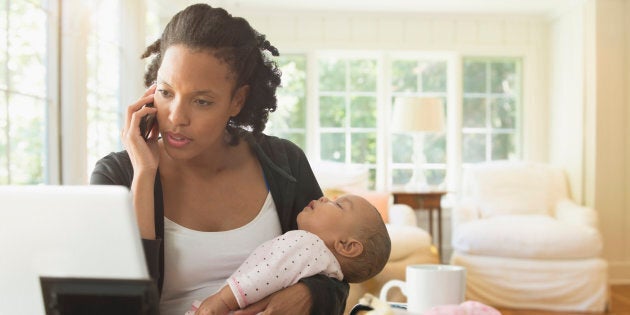 Since 1985, the privately funded Motherisk program at Toronto's Hospital for Sick Children (SickKids) has provided up-to-date scientific information for one of the most pressing questions faced by nursing and pregnant moms: What is safe for me and my baby? The program offers up evidence-based research on the risk and safety of medications and other exposures, and has counselled nearly a million women and health professionals over the past 34 years.
"Without sustainable, secure funding and absent an alternative, reputable organization to host and fund the Helplines, SickKids has made the difficult decision to close the program," Dr. David Naylor, SickKids Interim President and CEO, said in a statement on the Motherisk website.
The decision has nothing to do with provincial or federal government funding, as the helpline was funded through external grants and donations, the statement noted. But, over the last three years, "those grants and donations have been reduced to zero."
Naylor claimed there was a specific reason Motherisk's funding dried up in recent years: "The difficulty in seeking private support for the program reflected adverse publicity arising from concerns about the quality of work carried out by a hair analysis laboratory that also carried the Motherisk name."
The hair-testing lab controversy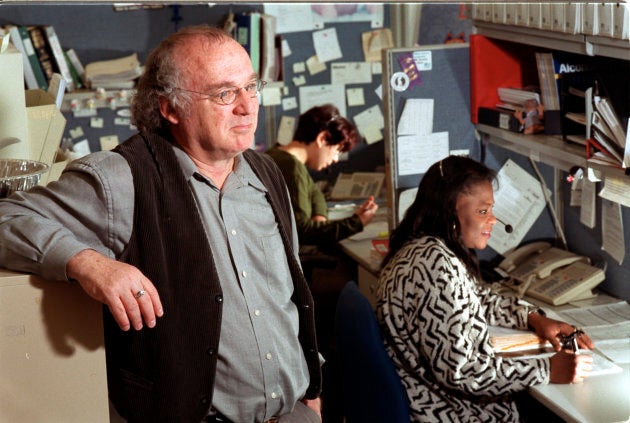 But, as the hospital claimed in the announcement Tuesday, the Motherisk program itself never recovered from the hair-testing lab's bad publicity.
Petition to save Motherisk
"Motherisk has been the one and only resource for Ontarian women and clinicians about medication and chemical exposure in pregnancy or with breastfeeding," the petition reads.
"The Motherisk call centre and its website information have guided us all in determining the degree of safety of certain medications in pregnancy or with lactation. That information has always been current, updated and clear.
To lose the Motherisk programme would be a tragic loss for us all."
The clinicians note that a "re-branded" version may be an option. In Tuesday's statement, SickKids noted that "consideration was given to re-naming and re-branding the Helplines" but said "questions quickly arose as to whether this service was best hosted at a paediatric hospital."
Medical professionals and parents across Canada took to social media to express their dismay at the closure.
"I have referred many women to this line over the past 18 years," Laurie Mosher tweeted.
"So sorry that the problems with the hair testing lab has resulted in no funding for the information line &its closure. Motherisk is an invaluable resource for providers and patients when considering drugs in pregnancy and breastfeeding," Kate Miller wrote in a tweet.
"Very sad to see this go. Motherisk is a valuable resource for both healthcare professionals and patients to ensure the safe use of drugs in pregnancy. I've personally used the resource many times over co-op," Alisa Zhang wrote.
"I didn't realize how tough becoming a #newmom was until I went through it myself. I'm an academic; I know how to research something - no amount of reading can replace support from clinicians and doulas," Tess Laidlaw tweeted.
Other resources for pregnancy and breastfeeding still exist
In its statement, SickKids noted that anyone with questions about medication or other exposures while pregnant or breastfeeding should talk to their healthcare provider.
While not Canadian, U.S.-based MotherToBaby offers a similar service and can be reached at 866-626-6847.
"SickKids has informed the leadership of the MotherToBaby program about the closure of the Helplines and the service is available to take calls from Canadians," SickKids added in its statement.
In Ontario, pregnant and new moms can also contact Telehealth Ontario for medical advice about food and healthy eating, mental health, and breastfeeding. They can be reached at 1-866-797-0000.