Art is Power: A column where Che Kothari, renowned photographer & founding director/chairman of Manifesto, asks artists to succinctly define the power of art.
Meet Scot Sardinha: a Trinidadian-born multi-faceted artist currently living and working out of Los Angeles. The quintessence of creativity, he explores multiple realms of artistry: interior design, production design, painting, sculpture and furniture design. Born and raised in Trinidad, Scot traveled to France every summer since the age of 11 until he was 18 to study the French language, eventually working his way to his current home in the United States to embark on life as an artist.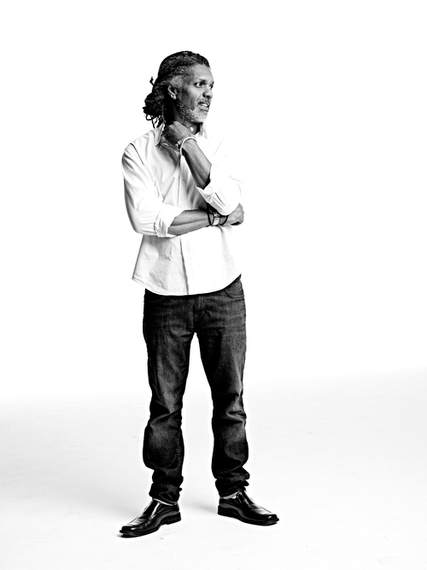 Last year, Scot completed the production design for Mac and Devin Go To High School (2012) with Snoop Dogg and Wiz Khalifa. In the past he was worked with the likes of Snoop Dogg, Far East Movement, Jay-Z and Will Smith, amongst many others, from a working production designer to a cultural attaché.
Inspired by naturalism and simplicity, Scot completed his first line of artistic furniture, creating a series of ten wood-based pieces that corroborate the power of simplicity.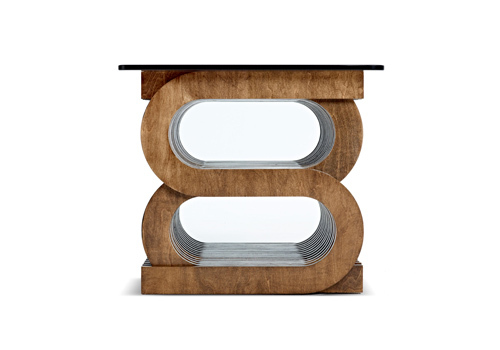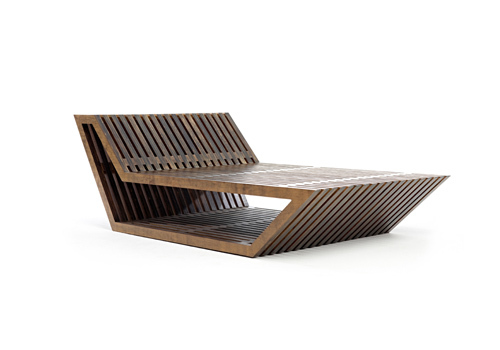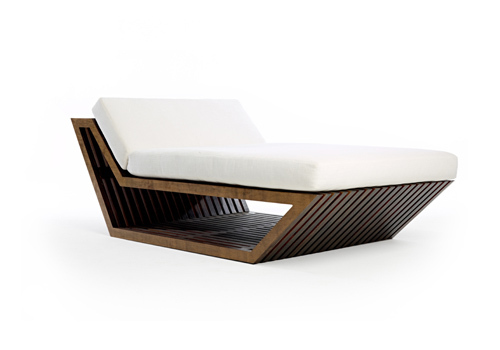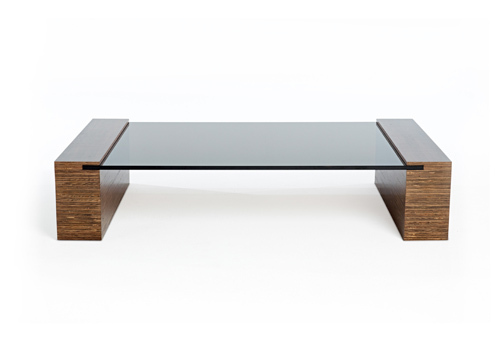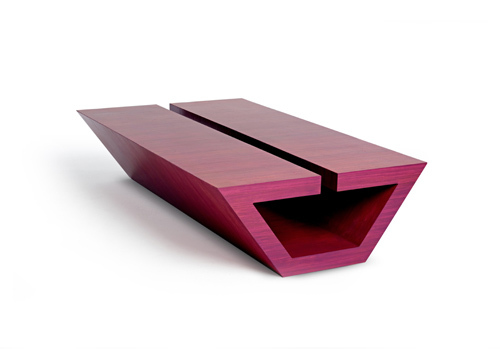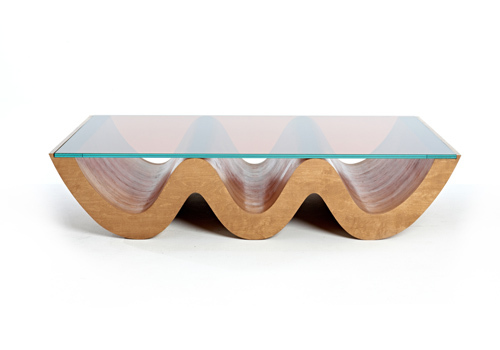 I was first introduced to Scot by a mutual friend, Jonathan Paty, on a trip to Carnival last year in Trinidad. When Jonathan, an inspiring business man, cultural connoisseur and amazing connector, learned about the work I do, he instantly said "you need to meet Scot - he is a kindred spirit to you." After emailing back and forth, I met Scot during a recent trip to New Orleans with my business partners Mriga Kapadiya & Adrien Gough, and Jonathan could not have been more on point with his hypothesis. We both have a deep passion for life, humanity, diversity, travel, culture, art, people power, and - we both have an affinity and love for the underwater life and scuba diving.
Amongst our plotting and planning on unifying efforts to positively impact the world, we had the chance to discuss how he embarked on life as an artist/creator and what the statement "Art Is Power" means to him.
How did you become involved with the arts?
It was through my upbringing in Trinidad that I became involved with the arts, being exposed at an early age to the art community and having an admiration and respect of the various ethnic cultures and communities that my hometown has. Trinidad is so rich in culture, with so many festivals and embracement of vibrant colours -- I wanted to be able to give my story and my visual interpretations of my upbringing and my exposure through a creative means. I wanted to expose my experiences of trying to develop a life and glance into the communities encompassed in my youth in Trinidad. This was the beginning of my exposure to the arts.
From an early age I also spent a lot of my time in Europe, specifically France, and developed an admiration of my exposure to the modern edge of design. Being exposed to all of this while being a creative thinker, although not necessarily an artist at the time, embarked me on a journey to discover how I could interpret what I see in the world. Starting my BA in Fine Arts in France was the beginning of my internal process of seeing what creative spin I could put on how I view the world.
How has art changed your life?
I wouldn't say that art has necessarily changed my life but more so has enhanced it. It has broadened my knowledge with many cultures, connecting me to the creative realm of the many places I have visited, and it has also introduced me to a plethora of interesting people and networks. In my studio, when I'm in my zone, I'm experiencing a liberating feeling -- a feeling of bliss and a feeling of being free, y'know? It gives me the feeling and ability to look at life objectively.
What does ART IS POWER mean to you?
When I think of "Art is Power", for me it starts with creativity and determination. Art is power when you take an idea and you are exploiting it in your mind or in your head and you translate that onto a canvass or by conceptualizing a room or space, taking a bunch of materials like wood and creating a functional, three-dimensional piece. It's powerful because art is subjective and by that it gives power in itself. It also reaches the masses -- it's that one tool we have in life that creates an interconnection between people. For instance, music is the one medium of art that reaches huge masses in various ways. It unites people, it affects our emotions, and it tells us stories. The power of arts in that regard is that it knows no colour, no language -- for me, it's all languages and all colours.
As an artist, when you're happy and comfortable with what you've produced, that's a power in itself.
Check out Scot's site: http://www.sardinhastudio.com/
Check out previous Art Is Power Series Articles:
Melanie Fiona on Why Art Is Power
Crazy Legs on Why Art Is Power
Danilo M. Mccallum on Why Art Is Power
Kardinal Offishall On Why Art Is Power
Che Kothari is a renowned photographer and the founding director/chairman of Manifesto Community Projects, whose mission is to unite, inspire and empower diverse communities of young people through arts and culture. chekothari.com | themanifesto.ca