When we launched "Born And Raised," our podcast about children of immigrants based on the ongoing series by HuffPost Canada, it was easy to come up with the theme for our mini-series on food. Ask any second-generation Canadian about their roots, and you'll likely hear fond memories about what they ate growing up, and the ways it bonded them to their family and culture.
But for season two, we're getting to the heart of the matter. We're digging deep into all the thrilling, messy, complicated feelings we have for the special people in our lives.
Meet: "Born And Raised: Love." Over six episodes, hosts Alisha Sawhney and Al Donato share stories from the heart, as told by second-generation Canadians.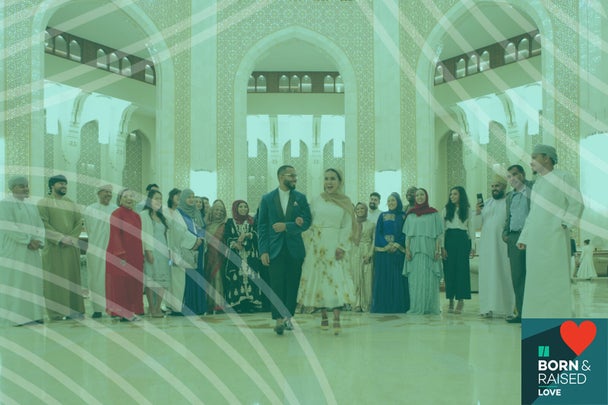 A couple "keeps it halal," and a matchmaker shares her woes. Al orchestrates a blind date, and a comedian riffs on the love secrets we keep from our immigrant families.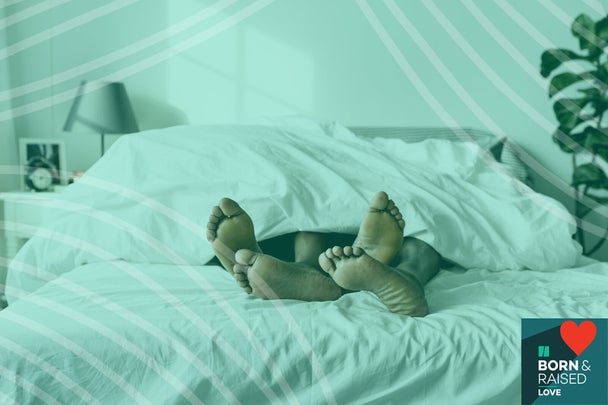 Tony makes some R-rated discoveries on the family computer. A sex therapist shares what really happens behind closed immigrant family doors. Mari debunks a virginity myth for their mom.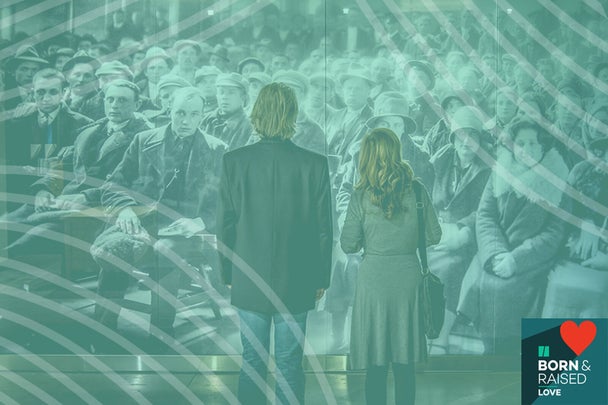 Newcomer love stories anchored to Pier 21, a Halifax seaport where many couples started their new lives in Canada together.
Our Team
Al Donato is a Filipino-Canadian multimedia producer at HuffPost Canada. Al loves bubble tea, queer dance nights, and their nanay's cooking. (Host, producer)
SUBSCRIBE AND FOLLOW LIVING
Get top stories and blog posts emailed to me each day. Newsletters may offer personalized content or advertisements. Learn more
Alisha Sawhney is an associate editor on the audience development team at HuffPost Canada. A self-described 2.5-generation Canadian with South Asian roots, she is fond of desk succulents, oversized mugs of her grandma's chai, and Harry Potter trivia. (Host)
Stephanie Werner is a Canadian podcast producer hailing from the Pacific Northwest, with German-Chinese family ties. She loves cats, good audio, and the exhilaration of riding her bike on a warm summer night. (Producer)
TK Matunda is a Canadian-Kenyan writer and producer. TK loves sweet and savory waffles, weighted blankets and sad dance music. (Producer)
Lisa Yeung was born and raised in Toronto and has Trinidadian-Chinese roots. She's a digital veteran whose happy place is bobbing about in the sea in Tobago. (Executive producer)
Andree Lau is a Chinese-Canadian journalist who was born in Vancouver and has lived in five provinces. She appreciates family-run restaurants, T-shirts with puns, and the Oxford comma. (Executive producer)
Additional production work from:
Katie Jensen and Vocal Fry Studios
Maija Kappler (Sound mixer)
Shetu Modi (Video editor)
Luisa Cruz (Camera)
Erica Rae Chong (Photo editor)