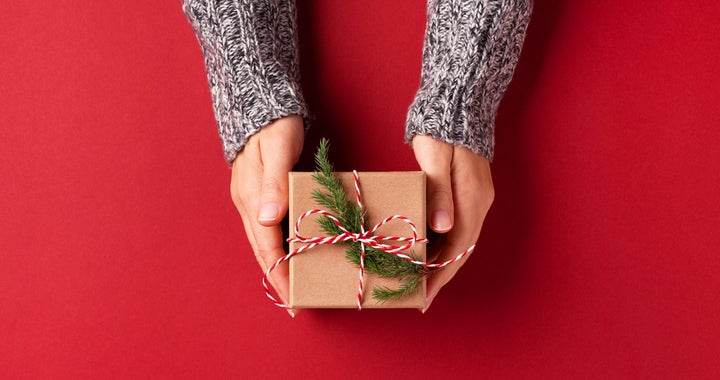 Sometimes we have to buy gifts for people who we don't necessarily know that well — or even like — but it would look rude not to get them something.
'Cause let's be real: if we have to buy a gift for cousin Carl, who used to beat us up when we were little, we're not spending more than $20.
Here are 15 gifts that say "I put some thought into this, but not too much."
Note: If you're on a mobile device, click on the images to see more info about the gifts and where to get them.
All product choices are made independently by our editors. HuffPost Canada may receive a share from purchases made via links on this page.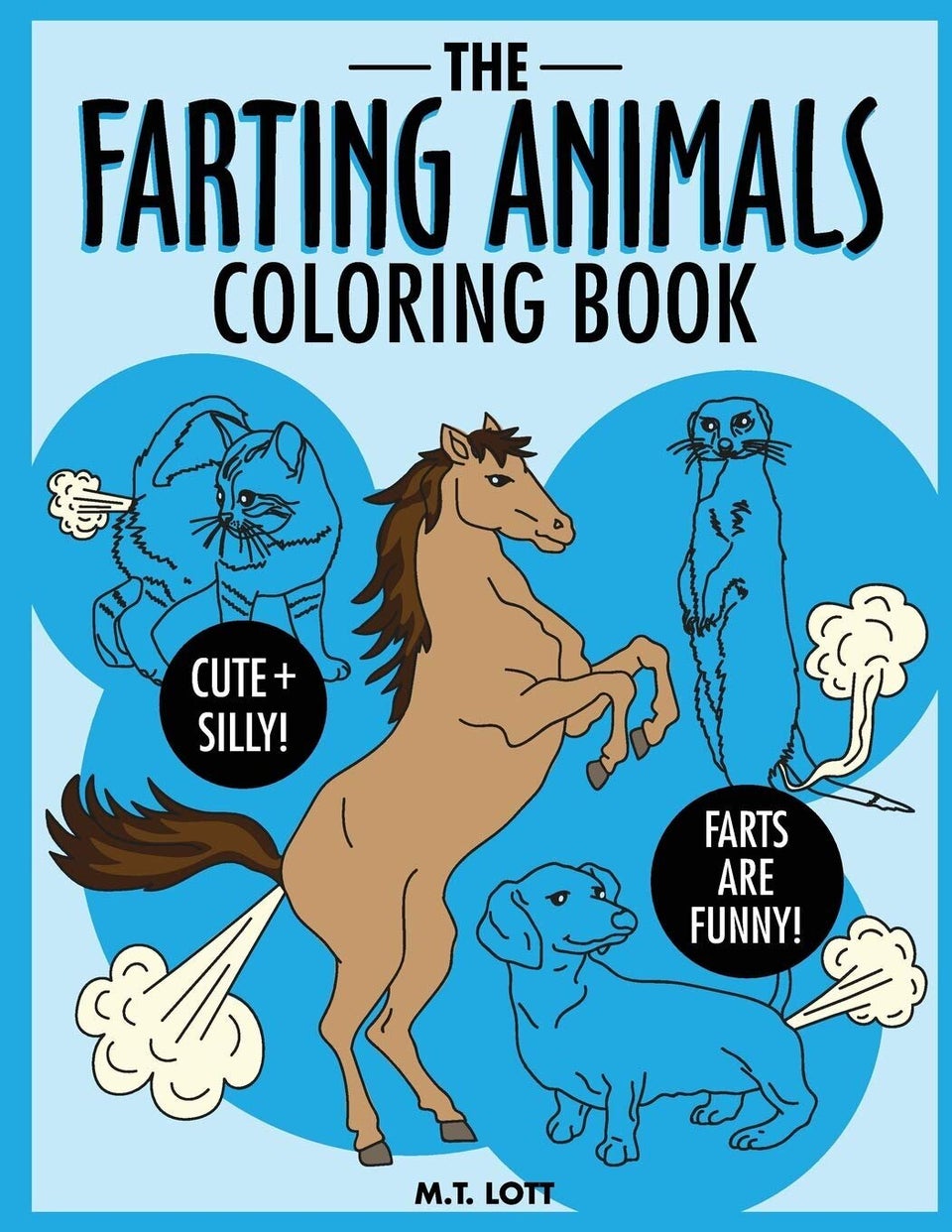 Christmas Gifts Under $20