Prince William and Kate Middleton's eldest child turned six on July 22. To mark the occasion, Kensington Palace released some adorable new photos showing off George's toothy grin.
He may be third in line to the throne, but George is already our one true king.
To celebrate his sixth birthday, here are six times George was a total badass.
1. When he met the Obamas like a boss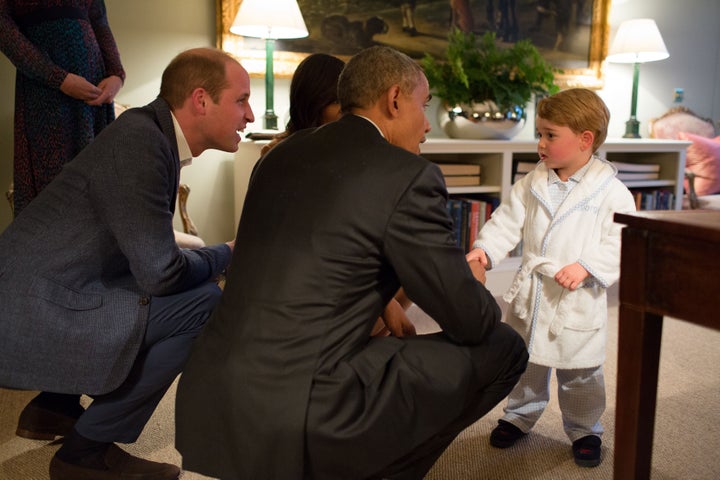 He doesn't always greet the President of the United States, but when he does, he wears a distinguished bath robe like it's no big thing.
2. When he ate candy, yet was terrifyingly aloof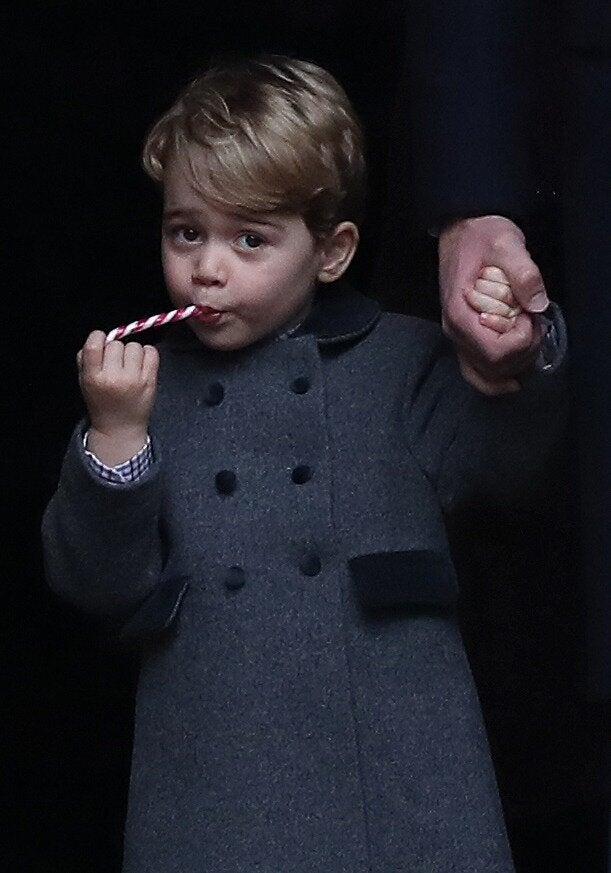 We can only think of one child who could innocently eat a candy cane during a Christmas service and still look like he'd burn you with dragon fire. Is it the trench coat? Is it ... no, it's the trench coat.
3. When he was so over Charlotte's christening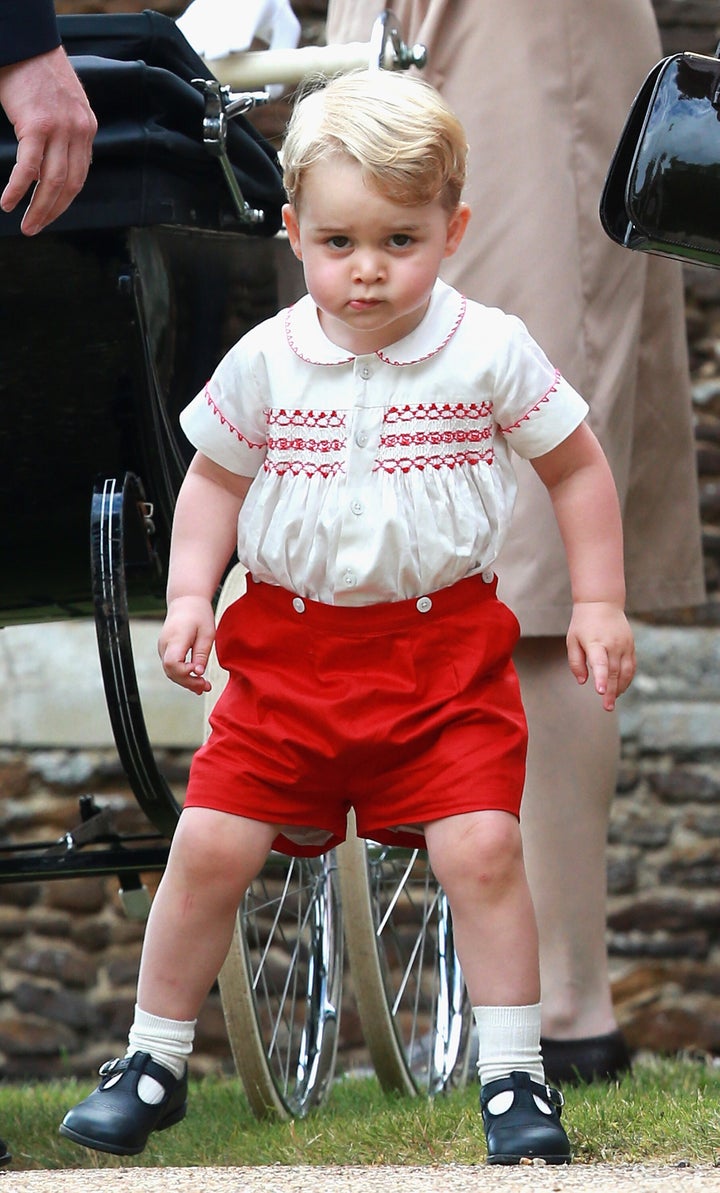 It was supposed to be Charlotte's day but, like a true king, George reminded us there are only George's days. He stole the spotlight with his grump face and his romper. Just like he'll steal your lands if you cross him.
4. When he realized one day, this will all be his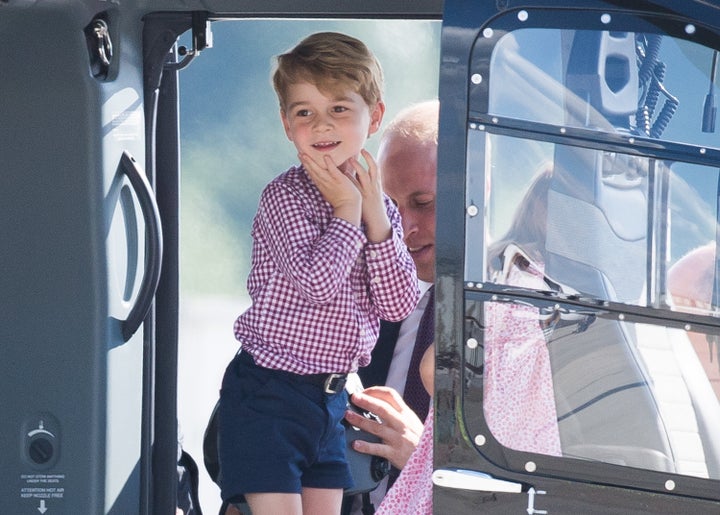 All of it. As far as his eyes can see.
5. When he let it be known how he feels about gowns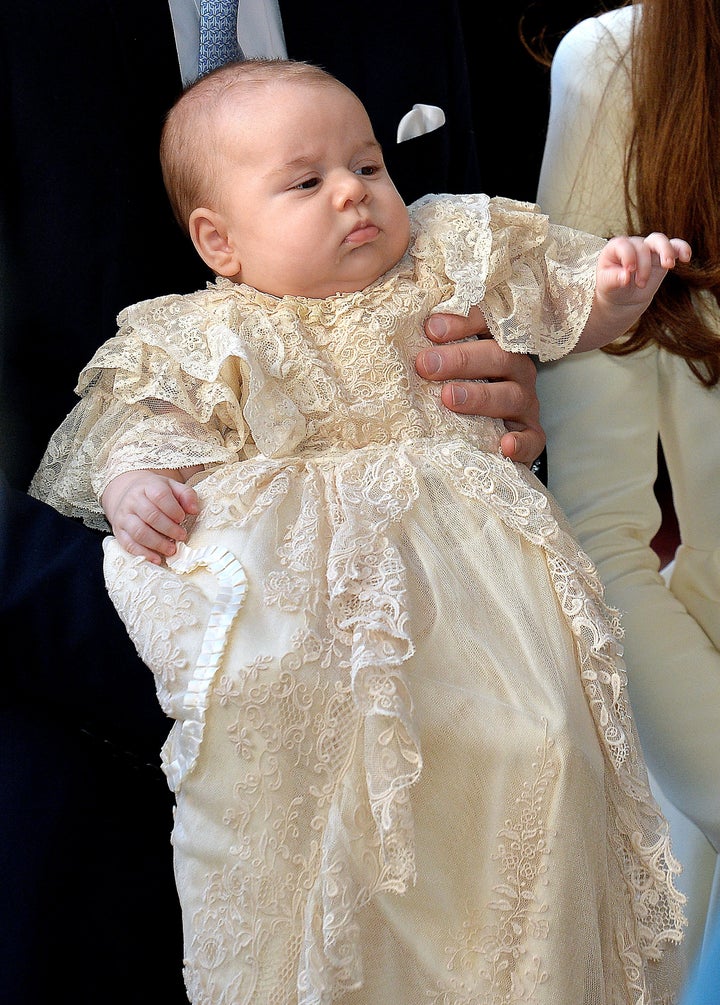 The prince is NOT pleased. History can't say for sure if this was the moment that short-pants became the official uniform of Prince George, but that facial expression leads us to believe ... yes. It definitely was.
6. When all he wanted from Santa was POWER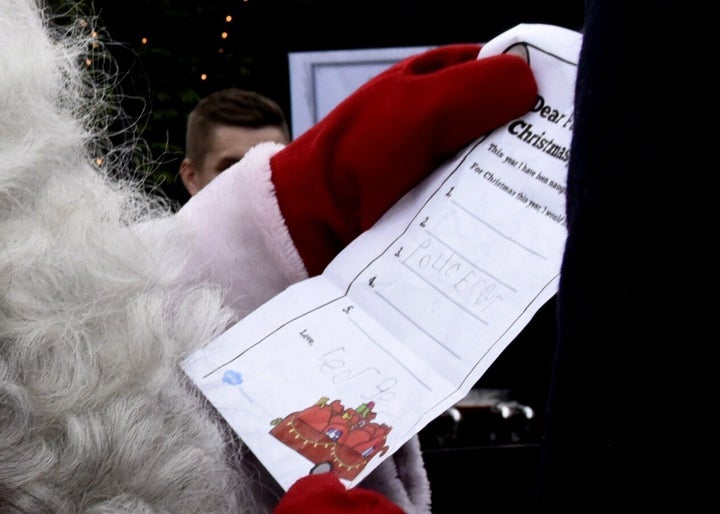 What do you get the kid who has everything? George knew exactly what he wanted for Christmas in 2017: a police car. And we like to think he meant the real deal. No, a mere toy will not do for the one true king. George requires an actual police car, presumably so he can arrest people who don't bow in his presence.
Ah, George. Happy birthday, buddy. Long may he reign!