Exactly two years ago today, at the front steps of a centretown apartment building in Ottawa, Abdirahman Abdi, a 37-year-old Somali Canadian man with mental health issues, was beaten to death by an Ottawa police officer. The tragedy was not just in the loss of his life, but the manner in which his life was taken — and more concerning, by whom it was taken.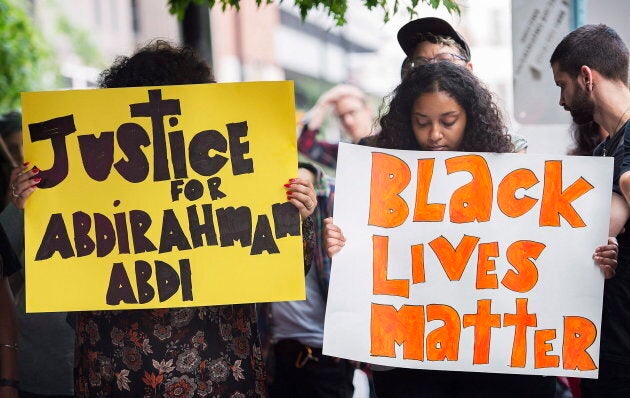 Shortly after his death, a group formed to seek justice in his name: the Justice for Abdirahman Coalition. I was one of its founding members, having felt an overwhelming responsibility to act when the call for action rang out. Within days, I had made a new family, one made up of extremely dedicated professionals who wanted to make a difference. We rolled up our sleeves and got to work to push for policy and legislative reforms that we felt were needed in order to bring positive change to our law enforcement institutions through fairness, transparency and accountability.
After a year and half of hard work, we declared victory on March 8, 2018. Bill 175, the Safer Ontario Act, was passed, and received Royal Assent, making it a new law that would govern policing and police oversight in Ontario.
This decision is a major setback to longstanding efforts to strengthen police oversight in Ontario.
Today, on the anniversary of Abdirahman's death, the day that inspired this long winding journey of civic action, I cannot help but express my deep disappointment with the Government of Ontario's decision to halt the implementation of the Ontario Special Investigations Act. This decision is a major setback to longstanding efforts to strengthen police oversight in Ontario. The Ontario Special Investigations Act proposed changes that would only serve to restore respect and strengthen trust between communities and the police that serve them.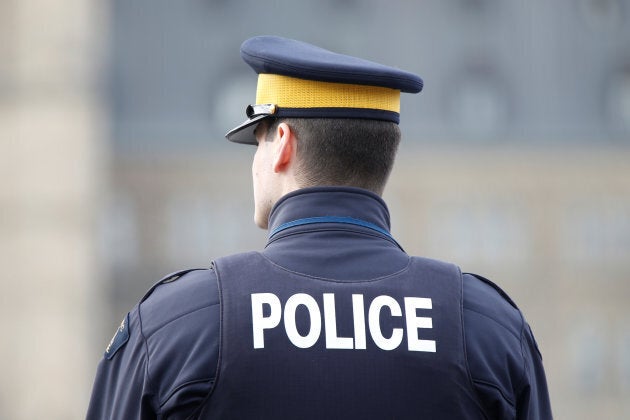 While this decision is extremely upsetting, I believe in positive action. I believe that the Government of Ontario can still do right, in good faith and reason. Earlier this year, the Justice for Abdirahman Coalition appeared before the Ontario Standing Committee on Justice Policy and provided a written submission to the committee outlining key provisions that were needed. In its review of the Act, there is an opportunity to safeguard key provisions that will ensure the necessary levels of transparency and accountability in police oversight. I remain optimistic that we can all come to a place of mutual respect and benefit.
The coming year will be a trying year for the Abdi family and for Ontarians at large. Ottawa will be home to a trial that will affect every single one of us as citizens of this province. Indeed, this trial will be a lasting testament of our justice system. Much is on the line, including the hearts and peace of mind of those who knew and loved Abdi, and of those who were painfully affected by his death. Many have been waiting patiently for justice to take its course and will be watching carefully.
In the meantime, we still have work to do and we are not going anywhere.
To mark this day, and our community's commitment to this cause, the Justice for Abdirahman Coalition will be launching the Abdirahman Abdi Scholarship for Social Justice. This scholarship is intended to support young intellects and advocates in the fight for social justice. Details of the scholarship will be unveiled tonight at 7 p.m. at a ceremony entitled Standing Together at 55 Hilda St. in Ottawa, the place where a life was lost but a community was born.
Have you been affected personally by this or another issue? Share your story on HuffPost Canada blogs. We feature the best of Canadian opinion and perspectives. Find out how to contribute here.