Have you started your spring cleaning yet? This is the perfect opportunity to set aside time to clean up both your kitchen and your diet. Here are some easy ideas to declutter, get organized, and re-energize with nutrient-dense healthy choices to keep you in tip-top shape this spring.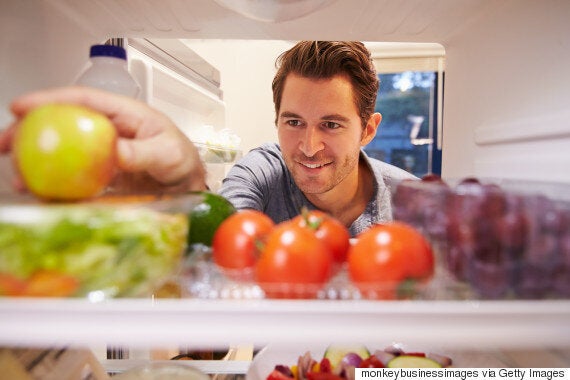 Decluttering your kitchen
Spring is the ideal time to put your kitchen to-do list into action. For example, do you have a "catch-all" drawer in your kitchen? I know I do. I recommend starting with that drawer and don't be afraid to throw things out. I mean, do you really need five sets of measuring spoons? Once you declutter and clean your kitchen, you'll find it easier to store and cook nutrient-packed foods to keep you on track with your healthy lifestyle.
Tips for a clutter-free kitchen
Look at the expiry dates of the foods and ingredients you already have on hand in the pantry, freezer and refrigerator. Which ones do you need to use as soon as possible and which ones do you need to throw out?
Toss out unhealthy items in your freezer, refrigerator and pantry that might have been your go-to while hibernating this winter. Replace them with delicious nutrient-dense foods to keep you energized all spring long.
Store healthy foods on the top shelves of the refrigerator so you immediately see them when you open the refrigerator door.
Refresh your spice drawer/rack. Pitch out expired spices and always keep them in a cool dark space to preserve their quality and limit bacterial growth.
Throw out chipped and cracked plates or glassware. Not only can these items increase the chance of accidents, but bacteria can grow in them.
Store small appliances (toasters, juicers, coffee bean grinders) in cupboards or the pantry when you are not using them. This allows for more food prep counter space for healthy nutrient-dense meals.
I've always promoted that you need to create a supportive environment to make sure healthy habits stick. And that includes your physical surroundings -- the most important being your kitchen. In my Huffington Post blog "Five Foods to Keep You Energized This Winter," I identify a strong link between healthy behaviours and positive mind-body health. That means we need to keep our healthy habits on track! Choosing nutritious foods to energize your body has always been a piece of my mind-body healthy lifestyle equation: energy = food + fitness + sleep. Now that spring is here and your kitchen is organized, let's energize your diet.
Tips to invigorate your diet:
Infuse your daily menu with whole foods like pulses, nuts and seeds. One fact that nutrition and food scientists have known for decades is that a diet of minimally processed foods, including a variety of plants, is not only a healthy diet option, but promotes a healthy planet.
Pile on the antioxidants by adding a variety berries to your diet daily. Research suggests blueberries may be effective in improving or delaying short term memory loss. Fresh, frozen and dried -- you can enjoy berries on oatmeal, in smoothies and in salads.
Add more salmon this spring to energize your brain with omega-3 fatty acids DHA (docosahexaenoic acid) and EPA (eicosapentaenoic acid). Adequate intake of DHA and EPA are fundamental to proper brain function, including cognitive ability and balanced moods. Eat at least two servings of fish per week to increase your intake of DHA and EPA.
Keep your gut ecosystem humming along by eating fermented foods daily, including yogurt, sauerkraut and kimchi. All contain a variety of probiotics which are beneficial bacteria for your digestive tract to maintain healthy immune and gastrointestinal systems, while reducing inflammation.
Hydrate with water, fruits and vegetables to maintain an energized metabolism, a stable mood and to repair cell membranes. Remember, there is no single formula that fits everyone. Your state of health, activity level and age are all factors in determining your individual fluid intake. The Institute of Medicine recommends this guideline for total fluid intake from all foods and beverages: for men, about 13 cups (3L) and for women, about 9nine cups (2L). Cheers to spring -- drink up!
By the time spring rolls around, we're all ready to refresh and rejuvenate. So let's do this!
Hit the restart button with my easy ideas for a clean kitchen and energized diet, keeping you on track with your healthy lifestyle.
Follow HuffPost Canada Blogs on Facebook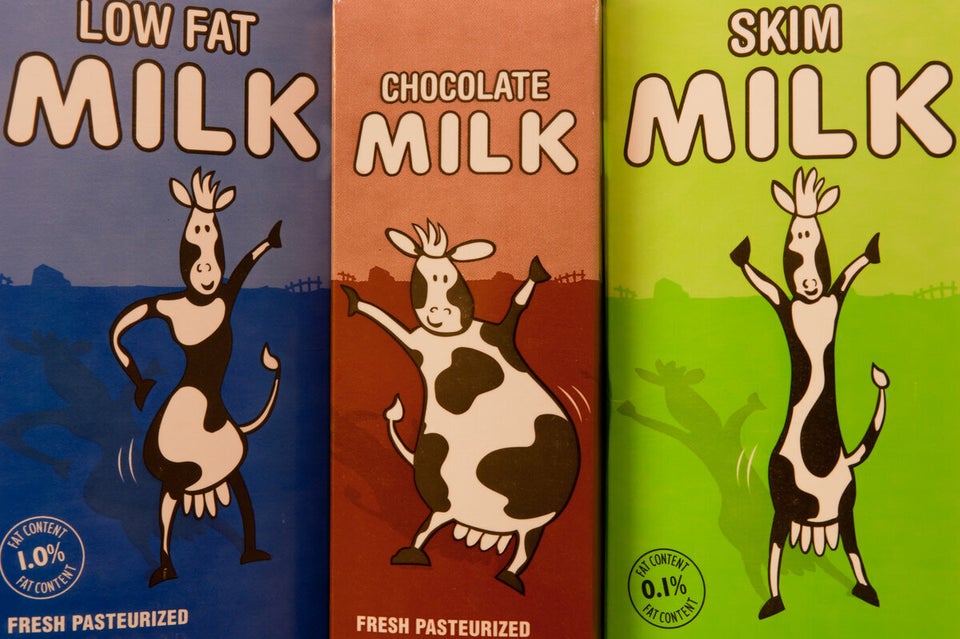 10 Things From Your Fridge To Recycle