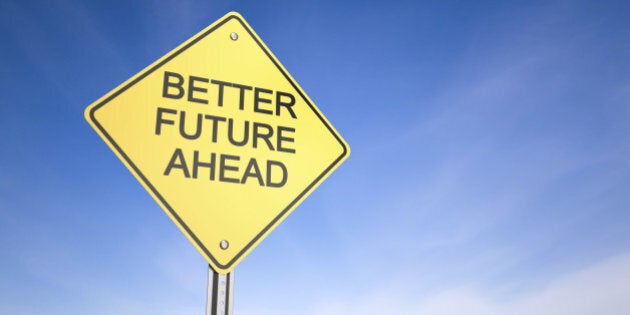 I am dead. Because it's 2116.
I lived a long life, full of love and activism. I cuddled babies, grandbabies, and great grandbabies. Alongside many brave women and men, I demanded universal human rights, tackling sexism, femicide, child marriage, trafficking, and maddening inequality. We saw women at the grassroots level building new platforms to crowdsource social change.
People often asked why I fought so hard for change I would never see. But here's the thing: I did see it. Just not with my own eyes. Just not in my own lifetime.
Today, it's International Women's Day 2116. The women's movement has accomplished extraordinary things, and I am proud to have been just a small part it. I'm sure that, some days, the movement must feel to you like its two steps forward, one step backward, and two more steps forward. Because that's what movements do. Because, just like in my time, you're still figuring out all the right ways to be inclusive, and exacting, and ruthless in the marathon for women's rights. And you're getting there.
I am not alive in 2116 to see what a beautiful place this world is becoming for women and girls. But I am so glad you are. You make it all worth it.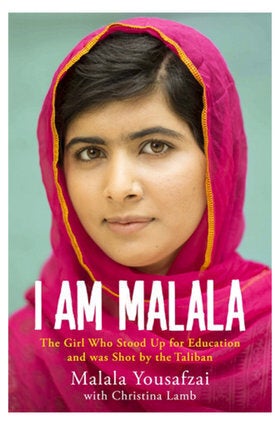 International Women's Day Reads