Eight broadcasters have gathered in Ottawa to make a case for their 9(1)(h) applications to the CRTC. The objective of a 9(1)(h) application is a "must-carry" (or mandatory carriage) license that requires certain public interest television stations to be carried on a cable or satellite provider's system.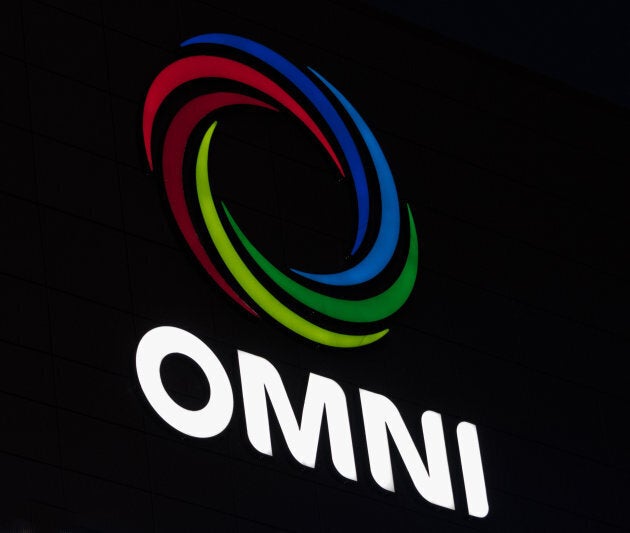 In the past, the CRTC granted Rogers a must-carry order for its OMNI Television service, targeted to ethnic audiences, but also said that it would be looking to license a different provider, potentially, through a public process.
Currently, there are eight applicants in this round, including Rogers, Bell Media, Asian Television joined by Telelatino, Amber Broadcasting, Corrcan Media, Ethnic Channels Group and Independent Community Television (ICTV). Seven applicants have proposed to offer a mix of news and other programming targeted to ethnic audiences, and one has proposed a multicultural described video guide.
A new approach to ethnic programming
Why should average Canadians even care about this type of application? Because, depending on the winner, it could have a significant impact on the programming available in communities across Canada, and on local jobs and economic activity.
Traditionally, Rogers and Bell's approaches to ethnic programming are similar: linear news feeds by time slot. They typically offer subscribers a certain block of time, say from 6 a.m. to 8:30 a.m., with news in the country's top six languages. However, their approach has become stale and out of date — subscribers no longer watch news "by appointment." They consume news and program on the go. They want to see news coverage that spans various communities on their own schedule.
In the Greater Toronto Area alone, there are about 120 ethnic media outlets targeting various audiences.
This kind of service in the ethnic communities is missing today. We need an infusion of new blood among carriers of ethnic programming. Broadcasters who offer round-the-clock news coverage in all ethnic communities should be seriously considered.
At first glance, most of these channels intend to operate under a common business model: provide news content in different languages across Canada and receive subscribers' fees. But the devil is always in the details.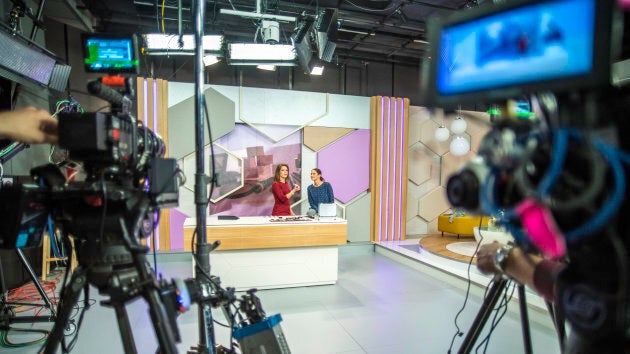 While a majority of the applicants, including Bell and Rogers, offer similar content, an intriguing application is Voices, from Ethnic Channels Group. Its proposed price ($0.23 per subscriber per month) and the number of languages it plans to broadcast are similar to the other applicants. However, it but it also aims to broadcast programming (paywall) in multiple languages simultaneously in order to "encourage understanding and inclusion among the different diverse communities residing within Canada."
So, for example, a Chinese family would access news programming in Mandarin and an Arabic family would access the same news programming in Arabic at the same time. In the past, only the largest third-language groups have received regular news programming in their own language. Ethnic Channels Group is not only making a pitch to the CRTC on the grounds of becoming a service provider to Canada's various ethnic communities, it is also positioning itself strategically as a platform for cross cultural exchange within the immigrant communities. This is a rather powerful and novel approach.
Is bigger really better?
How will this impact the CRTC's final decision? It is uncertain at this point. Its hearing goes until Thursday, November 29. The CRTC then will likely take a few months to decide which broadcaster to award the 9(1)(h) order to, if any.
There are local economic benefits in supporting independent broadcasters.
It is not unusual for the CRTC to side with the largest telecommunication companies in Canada on the understanding that "bigger is better" — and two of the largest, Rogers and Bell, have filed their own applications. However, the CRTC will not forget that its mandate is to act as a regulatory agency for broadcasting and telecommunications in Canadians' interest.
Conversely, things are different in the independently operated broadcasting world. Ethnic broadcasters like Ethnic Channels Group are expanding. They dove into serving immigrant communities and have prospered.
The CRTC should really consider Canadians' interest in its decision on whom to grant this must-carry order this round. The Canadian public interest is to have diverse access to news and information in multiple languages. It should not be to see the country's top two telecommunication companies further dominate the broadcast market while laying hundreds of people off.
There are local economic benefits in supporting independent broadcasters. They create jobs for the local economy while supporting immigrant communities. It is time for the CRTC to open up a 9(1)(h) order for ethnic programming.
Have you been affected personally by this or another issue? Share your story on HuffPost Canada blogs. We feature the best of Canadian opinion and perspectives. Find out how to contribute here.