I feel like I've lived my life with one foot in the U.S. and the other in Canada — that's how central the world's longest unprotected border has been to my family's story.
When I was growing up in the 1990s and early 2000s, my family lived in a suburb of Detroit. This meant traversing the Ambassador Bridge to Windsor, Ont. on our way to visit family for Christmas in London, Ont.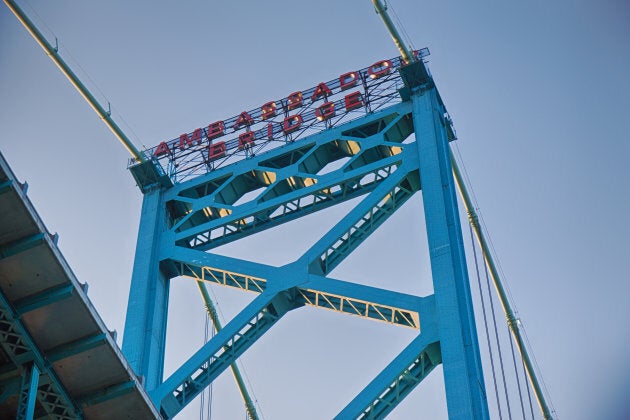 Sometimes it was a shorter trip, one that consisted of crossing the bridge into Canada, then turning around to go back in at the port of entry — the seemingly unending ritual of renewing our visas, which allowed my father to work in America under NAFTA, and for my brothers, mother and I to live there as dependents.
As I grew older, the sum of my concerns progressed from a young boy's fear of heights (seriously, you could feel that bridge sway) to the teenage restlessness that comes with being trapped in a car with your parents for hours on end.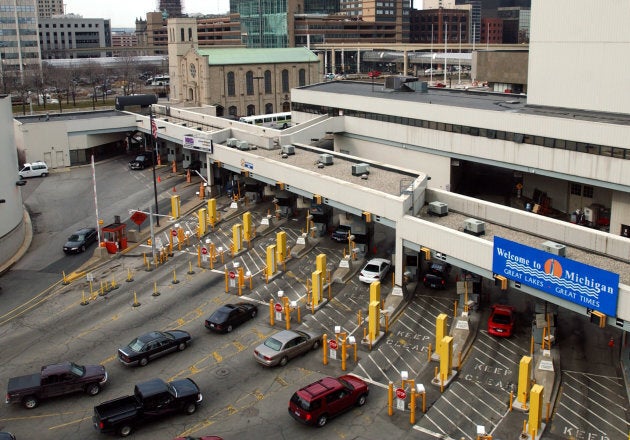 Sure, there were close calls — sometimes we'd return home with our statuses temporarily in limbo — but on the whole, crossing the Canada-U.S. border was just another exit on the way to somewhere. In fanciful hindsight, I imagine a border guard cracked a smile, once. But you know how unreliable childhood memories are.
Needless to say, that all changed after Sept. 11, 2001. By the time 2006 rolled around and my twin brother and I moved to London, Ont. for university, our jaunts over the border became increasingly fraught.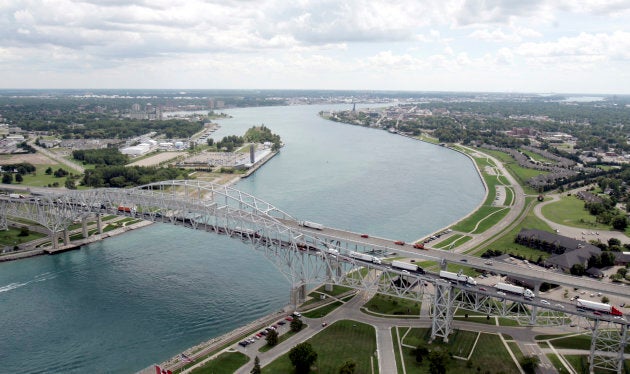 We'd visit home every month or so — parental guilt made for excellent fuel. Our route now took the beat-up Pontiac Sunfire we shared over the Blue Water Bridge between Port Huron, Mich. and Sarnia, Ont. On the weekends we couldn't or wouldn't drive, the Greyhound bus was our connection to downtown Detroit.
Things seemed to get worse slowly, at first.
For example, there were now border guards pulling people of colour aside for questioning noticeably more often, particularly if they spoke a foreign language. (Every. Damn. Time.)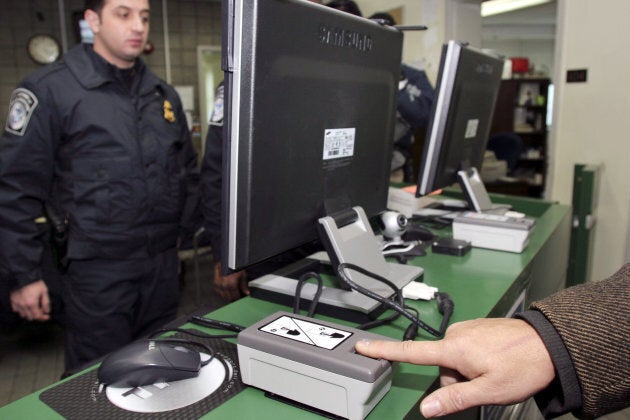 Meanwhile, yours truly (and my twin) seemed to float through security checks without a second glance. "What's in your luggage?" the guard would ask. "A load of dirty laundry for mom!" we'd reply. The agent would laugh and wave us through. We used this line a lot.
It wasn't always white privilege and rainbows, though, especially if our Polish mother was in the driver's seat. Have you ever seen a border agent's face light up when they hear an accent? It's like they've won the lottery. Pull aside for inspection, ma'am. (Every. Damn. Time.)
If you're a Canadian who's ever made the trip south, you've probably come to terms with the fact that U.S. agents hold nearly unlimited power.
Then there was the time they tore apart half of our car to inspect it for god knows what.
And the time they just up and decided that a family member's perfectly valid U.S. visa no longer passed muster and, oh — let us tear that out for you. ("So, where will you be staying in Canada?")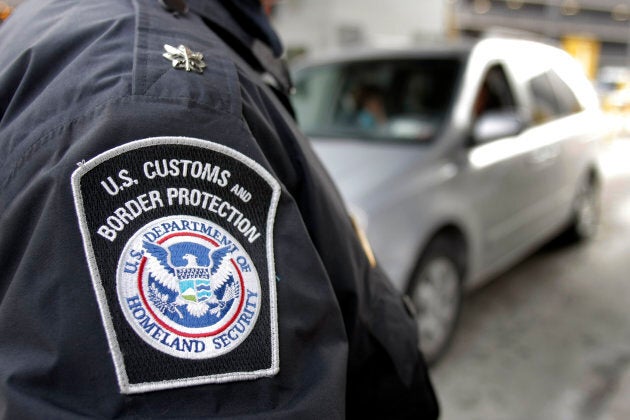 Here's the deal. If you're a Canadian who's ever made the trip south, you've probably come to terms with the fact that U.S. agents hold nearly unlimited power to make your life awful at the border. They seem to make up rules on the fly.
If you have your affairs in order, they'll say otherwise. And if an agent's wrong? Well, they'll never admit to it — and anyway, it's not like Canadians have very many actionable rights during this process.
Indeed, despite NAFTA, the process of crossing this sometimes blurred line between Canada and the U.S. has become painfully one-sided over the years — worse, in recent times.
You've got Donald Trump's attempted Muslim ban, for starters. New border rules that give U.S. agents the right to "advanced" searches of our electronic devices, based on "reasonable suspicion." And reports that Canadians are being turned away after answering questions about their religion, sexuality, ethnicity or political views.
I have to ask myself: as a Canadian, do I even want to cross the U.S. border?
And as if things weren't hard enough, add to that the Liberals' new gem of a bill, C-23, which recently received royal assent and will soon come into full effect. The so-called Pre-Clearance Act expands U.S. agents' powers on Canadian soil. Strip searches courtesy of Uncle Sam, coming to an airport near you.
At this point, I have to ask myself: as a Canadian, do I even want to cross the U.S. border? Do I want to risk my freedom, privacy or well-being — or that of a family member — to travel to Donald Trump's America?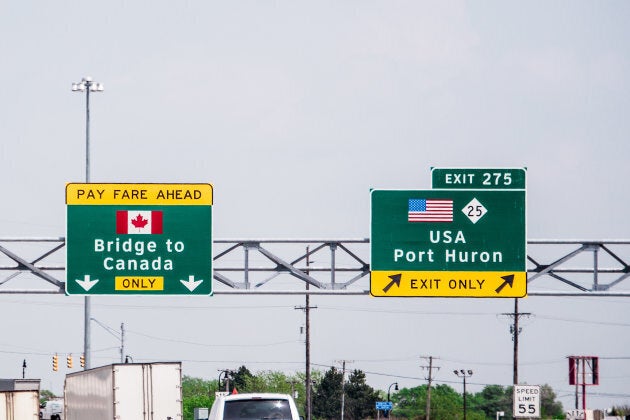 My wife and I now avoid cross-border travel whenever we can. The way things are headed, that soon may become an outright moratorium.
I hope it doesn't come to that — I'll miss seeing my mother, and I'll really miss hanging out with my younger brother, whose Texas home I'd never visited. Unfortunately, as it turns out, the Canada-U.S. border is anything but a two-way street.
Follow HuffPost Canada Blogs on Facebook