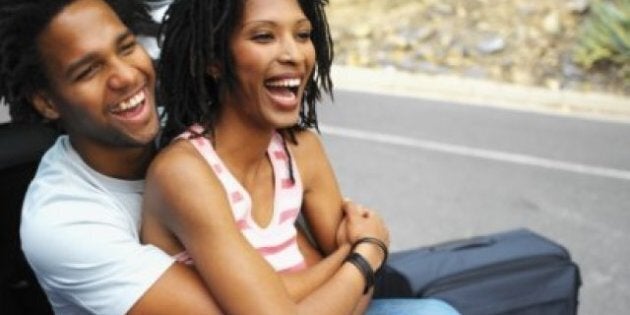 Last week, I began to bridge the barrier between men and women, revealing five things men look for in women. Being a female and unable to understand men's language, I turned to my trusty and reliable Facebook friends who were very forthcoming. This week, as promised, I continue the discussion by sharing hours of "girl-chat" as well as the comments of my Facebook friends (yet, again), to reveal what it is women look for in men.
At the end of the day, all a woman wants is to be adored. Yes, it's that simple. It means taking an interest in what she wants, what she is about, what she values and what she is striving for, while being nurturing. In truth, what any and everyone wants is to feel is important! Adoration speaks to this.
Women and men may have different languages, each one struggling to understand the other. But, perhaps if we each take time to think about what we want from that special someone, we'll probably find they would like the same thing in return.
Your non-relationship expert,