Robin Silvester is President & CEO of the Vancouver Fraser Port Authority, the federal agent behind the Port of Vancouver, Canada's largest port.
The government's upcoming review of the Agricultural Land Reserve (ALR) — and the concept of "land use planning" in general — may not be the kind of hot button issue that captures the public's imagination or rouses heated debates around the water cooler. But it's actually one of the most consequential pieces of policy facing communities across the Lower Mainland.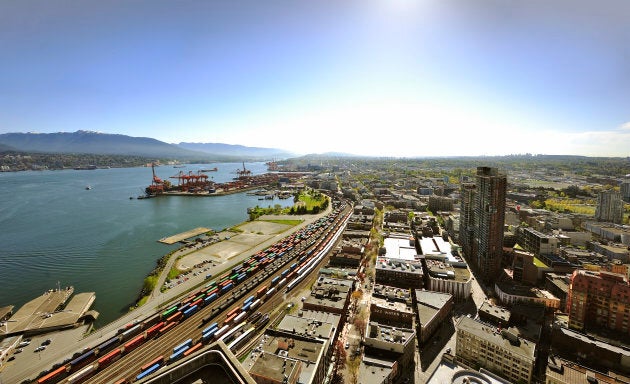 At stake are fundamental questions about the future of our provincial economy and residential affordability, questions that span far beyond the viability of our agricultural lands and will impact whether we have the land base to support diverse industries, the jobs to support a prosperous middle class, and the housing market to retain a highly skilled workforce. That is because the decisions we make about the ALR will shape the approach we take to the larger land use issues facing our province.
If we are going to become a true economic hub, decisions about the ALR cannot be made in isolation. There must be consideration of the larger issues surrounding land use planning that threaten our province — and this begins with addressing the state of our industrial land supply, or the lack thereof.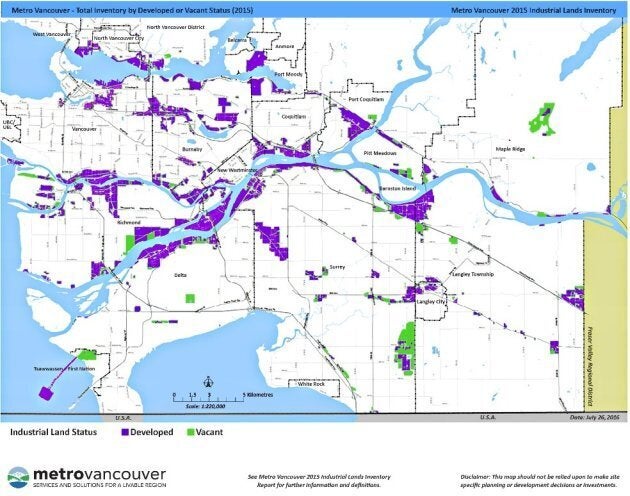 This industrial land isn't the kind that houses factories billowing smoke and smog or warehouses full of heavy machinery. Contrary to the traditional imagery conjured by the term "industrial," modern industrial-zoned land supports a wide-range of purposes — from vital port-related operations that facilitate over $24.2 billion of national economic output, to the high-density, high-tech logistical facilities needed by industry giants like Amazon to store, process and distribute consumer goods.
Ironically, industrial land is also the kind needed to support our province's $13-billion agri-food sector. The food processing and distribution industry absorbed the single greatest share of local industrial land in recent years, demonstrating the connectivity between the viability of our region's ALR and industrial land supply.
Without sufficient industrial-zoned land, we simply cannot support the growth of the very industries that fuel our economy, including agriculture. It will also lead to speculation and pressure on the ALR, as businesses look for alternatives. If we allow our industrial land supply to be depleted and land values continue to skyrocket, businesses will be forced to relocate — taking their business, jobs, and tax dollars with them.
Nearly a quarter of our region's jobs are accommodated on industrial lands.
According to Metro Vancouver, nearly a quarter of our region's jobs are accommodated on industrial lands. And these jobs are often high-paying. For example, Port of Vancouver operations, which are typically located on industrial-zoned land, generate 44,400 direct jobs and more than $2.6 billion in local wages.
The importance of our industrial land in both fuelling our province's economic output and creating high-paying employment opportunities for British Columbians makes the continued removal and rezoning of industrial land all the more concerning.
Between 2010 and 2015, for example, Metro Vancouver approved the removal of over 350 hectares of industrial land, more recently rezoning the Flavelle mill site in Port Moody to residential use. This was an important piece of industrial land that could have naturally connected directly to an adjacent shipping terminal and helped bolster our international trade capacity.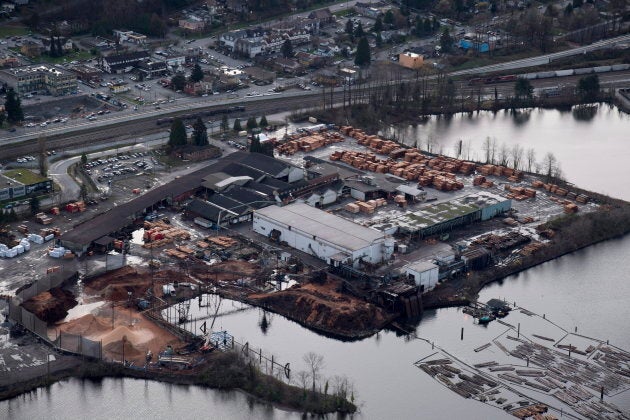 Other jurisdictions around the world are grappling with similar land use challenges. By their very nature, ports often enjoy desirable locations alongside the coast and in proximity to major transportation networks. As urban populations grow, so too does the pressure on port-related activities, which are squeezed out in favour of residential and mixed-use waterfront development. The result? An exodus of high-paying jobs, an increase in lower-wage service jobs and growing income disparity.
Continuing down our current path does not bode well for our economy, or our environment. The loss of industrial land near port and trade infrastructure, like the Flavelle mill site, will create inefficiencies in supply chains for numerous businesses. If warehouses and logistics facilities are forced to relocate outside the region due to a lack of industrial land, it will mean trucks spend more time on the road and the carbon footprint of our economy will grow.
If the Greater Vancouver region wants to avoid a similar fate, we must collectively adopt a regional and holistic approach to land-use planning that balances the demands for agricultural, industrial and residential property. Through the current ALR review, the B.C. government will make decisions that will have far-reaching implications for the future of our region's economy, affordability, environment and prosperity. If that's not worth discussing around the water cooler, I don't know what is.
Have you been affected personally by this or another issue? Share your story on HuffPost Canada blogs. We feature the best of Canadian opinion and perspectives. Find out how to contribute here.