There may be an interesting new job opportunity with the federal government if recent internal emails, memos and options papers are to be believed.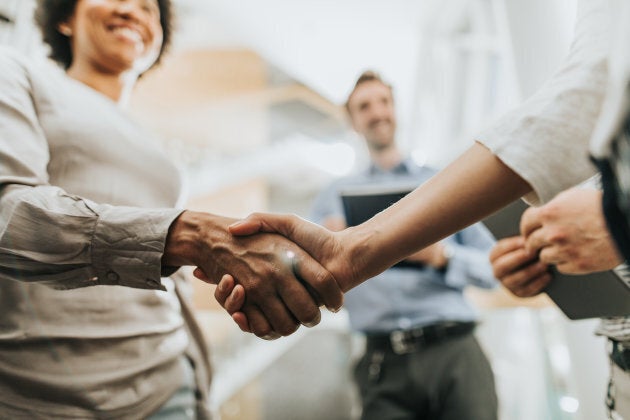 According to a memorandum authored by officials at Global Affairs Canada, the government is considering options for the possible appointment of a special envoy or ambassador for gender equality. They believe that such an appointment would help to advance a feminist approach to international policy and global relations.
While Prime Minister Justin Trudeau has made attempts to put feminism at the forefront of his political agenda since being elected to office in 2015, he has not created a role for such an ambassador as of yet.
According to this policy, Canada will apply a human rights approach in promoting gender equality and the empowerment of women and girls throughout the globe. This policy was developed after consulting with more than 65 countries and it commits to providing assistance to the international community without geographical restrictions. It endeavours to put Canada on the global forefront of gender equality.
So creating a position for an ambassador for gender equality only seems natural.
But it is not what they think; it is what they do that counts.
And while some may find it novel, this approach is not unheard of.
In 2011, Australia implemented the Office of the Ambassador for Women and Girls. The United Kingdom appointed its first special envoy for gender equality last year, and countries like Sweden, Finland and Norway have had similar offices for a number of years.
Canada should not be left behind in this capacity.
After all, creating roles for the specific advancement of women and girls is in line with global-equality issues and should help to promote them well into the future.
This is particularly important as international political tensions mount on a number of important feminist issues. Now more than ever, it seems that there are nations that openly support women's rights and those that do not.
The G7 meeting of world leaders, which occurred earlier this month, provided a stark illustration of this.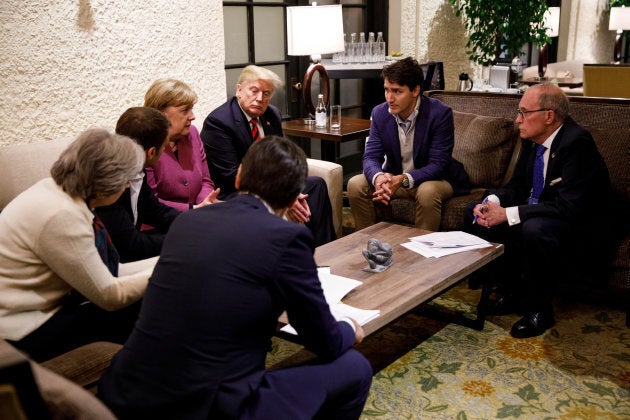 At the meeting, there appeared to be a clear division between countries with an explicitly feminist agenda — like Canada — and those with other priorities.
The summit agenda was not shy about focusing on themes of gender quality and development. In fact, this was one of its five official themes.
The G7 gender equality advisory council also called on leaders to take concrete action on a number of important women's issues, like pay equity and improved access to reproductive health care. It pressed world leaders to put their policies into action and to end gender inequality, discrimination and violence against women now.
The summit ended on June 9, 2018. It is safe to say that world leaders walked away with some food for thought on the issue of feminism.
Our federal government must put women's rights at the forefront of our political agenda.
But it is not what they think; it is what they do that counts.
In the weeks following the G7, the U.S. Supreme Court limited reproductive rights for women in its country by ruling in favour of antiabortion centres in California. This came as yet another shocking blow to the advancement of gender equality under Donald Trump's presidency.
Now, more than ever, it is important for Canada to distinguish itself as a leader in equality issues and to take a strong stance on women's issues, in contrast to the U.S.
Our federal government must put women's rights at the forefront of our political agenda, both domestically and on a global scale.
And while the Liberals have fallen short on some gender equality issues to date, they have taken steps in the right direction. The potential appointment of an ambassador for gender equality is yet another one.
Anyone hoping to submit a formal job application will have to wait a little longer, though.
The final recommendation of whether to appoint an ambassador or not has been redacted from the material that's been made publicly available.
Have you been affected personally by this or another issue? Share your story on HuffPost Canada blogs. We feature the best of Canadian opinion and perspectives. Find out how to contribute here.