March was a really important month for my team and I. We undertook an enormous task -- a worldwide first -- and we pulled it off! And this week, we are doing it all again.
On Thursday June 6, at 6 p.m. PST, anyone around the world will be able to take part in a live-streamed cooking class with me. Not only that, they can tweet their questions, their photos and their comments to me and I'll be able to answer them live as we cook a Chicken Coconut Curry together.
This idea came about because of my belief in families cooking and eating together. My wife and I have always put a strong emphasis on family mealtimes with our daughters and I believe it's something that will make them better members of society and better parents. There is data to back this up -- but for me, it's not about numbers; it's about spending quality time together as a family, learning about each other, sharing news about your day and about having actual conversations.
We've seen such an increase in technology in our lives that sometimes it seems as though conversation might become a thing of the past. There is so much texting, so much social media, that the 'social' part of that phrase seems like a contradiction.
I realize having a sit down dinner with the whole family isn't always possible -- my wife and I both work in the restaurant business, so dinnertime often isn't an option for all of us. We try to spend time together at breakfast, at the weekends, to make sure we keep connected.
Cook Live With Vikram Vij is an invitation to you, to try and have one home-cooked family meal together this week. So I am inviting you -- I would love it if you could join me on Thursday June 6, to make family mealtime a priority.
You'll need your ingredients prepped and ready to go. You can find them here. And then on Thursday, go to www.vijs.ca and click on the link to join me where we will cook a meal together. Don't forget to Tweet me any questions, or to send photos so I can see how you are doing. #VijCookLive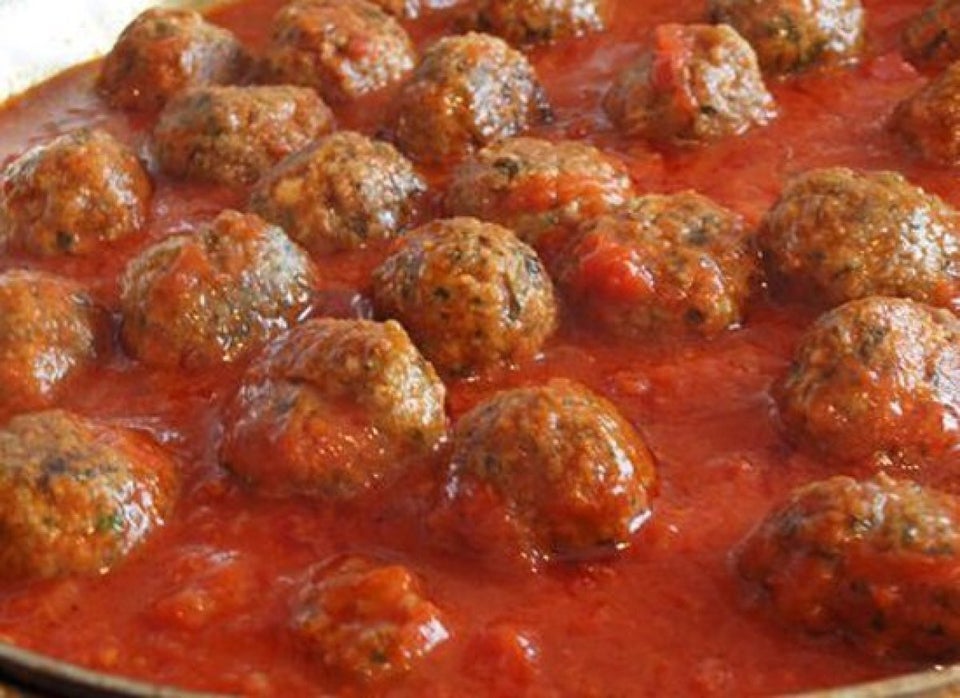 15 Easy Weeknight Dinners