Tories Muscling Through House Legislation To Clean Up 'backwash' Of Five Years Of Minority Parliaments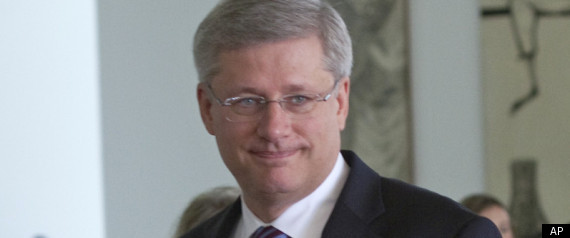 The Hill Times:
The government will likely limit debate on a controversial bill it tabled Tuesday to dismantle the federal long-gun registry as it continues to muscle legislation through Parliament to clean up the "backwash" of five years of minority stalemate in the Commons, Conservatives say.
If the government imposes time allocation to get the registry-termination Bill C-19 through House debate, Conservative-dominated committee hearings and into the Senate, it will be the sixth time in this Parliament that Prime Minister Stephen Harper (Calgary-Southwest, Alta.) and his majority Conservatives have used either closure, in the case of back-to-work legislation for postal workers last June, or cut short debate through time allocation in the House to get long-promised conservative policy passed into law.
Read the whole story: The Hill Times