Kate Middleton's Royal Baby Bump Makes First Appearance
It has finally made an appearance: over the weekend, Kate Middleton was spotted wandering the streets of West London sporting the royal baby bump!
EntertainmentWise is reporting the Duchess of Cambridge covered up her growing belly with a tartan cape from Zara (which she paired with skinny pants, suede boots and a ponytail) while shopping at a London fashion store called Boots.
It's the second time in as many weeks that Catherine has been spotted shopping for maternity clothes: last week she stopped by the Gap looking for jeggings.
According to US Weekly, now that Kate Middleton has fully recovered from her hyperemesis gravidarum, she's planning several public meetings for before the baby is born.
May the bump watch continue!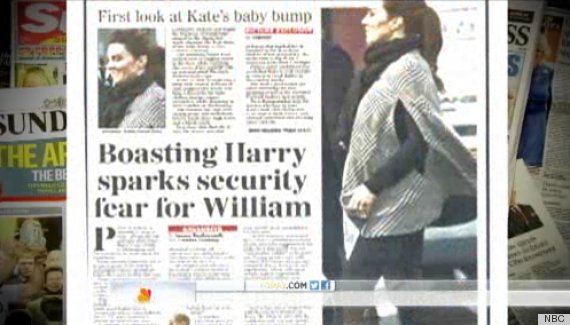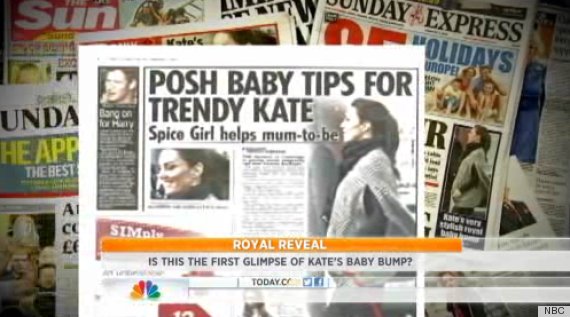 LOOK: Kate Middleton Hasn't Always Been So Stylish