Robert Daly via Getty Images
It's hard to be unique during the holiday of love and frankly, some people prefer the traditional box of chocolates and roses.
Your girlfriend or wife deserves the best, and sometimes this means getting something that reminds you both of how much you actually care about one another. This time around, we're keeping things cute and sappy, and found 25 gifts that are generally embroidered with hearts, birds and kisses.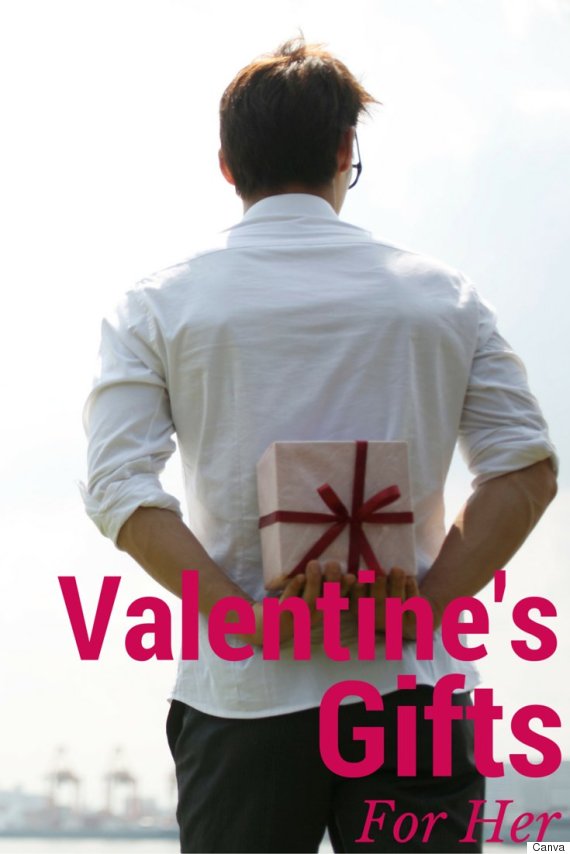 So if you're up for surprising her with something more classic — since we all know romance never gets old — here are 25 gifts that will impress the lady in your life:
25 Romantic Gifts She'll Love
Or follow us on Twitter
Suggest a correction