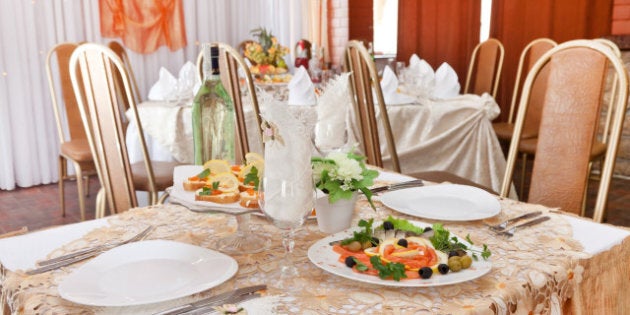 Heading out for a bite, Canada?
It's certainly not the first publication to attempt to categorize which food we prefer to pay for — Air Canada's EnRoute magazine has been counting down their picks for years, and every local newspaper and magazine tends to create its own list right around the holidays. But Maclean's has undertaken this endeavour quite seriously, enlisting the help of noted food writer Jacob Richler to assess and analyze the selections, breaking the country down into five regions: British Columbia, The Prairies, Ontario, Quebec and Atlantic Canada.
Earlier this year, travel site Vacay.ca created a similar list, and interestingly, there isn't much crossover between the two. Food, after all, is incredibly subjective, and one person's five-star meal could be another's late night snack.
Here's 7 of the notable spots on Maclean's list — for the full range, visit macleans.ca, and for further analysis, check out the issue, on newsstands October 1. And tell us — where's your favourite Canadian restaurant?: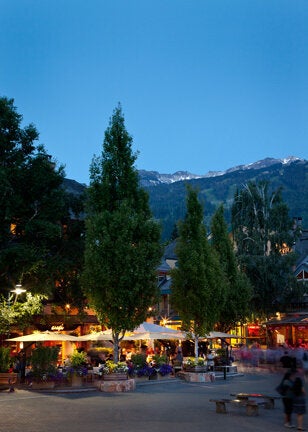 Maclean's Best Restaurants In Canada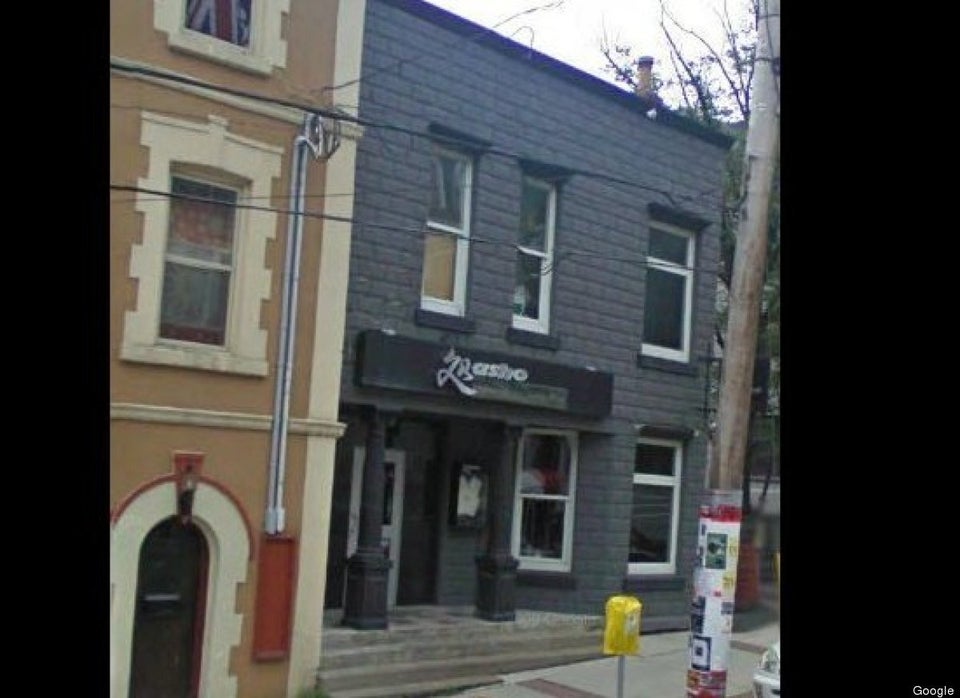 Vacay.ca's Top 20 Restaurants In Canada