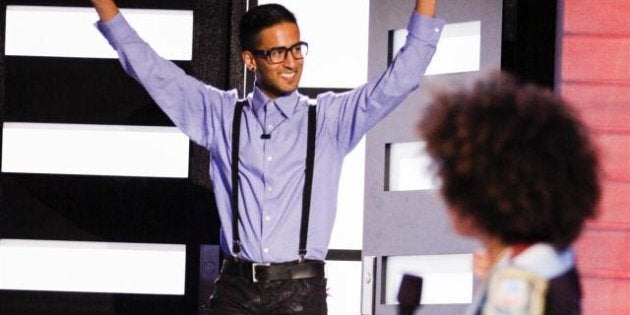 The latest "Big Brother Canada" eliminated contestant, Aneal, certainly has some short answers for us about his eviction this week. But hey, it's understandable -- he thought he was safe. And so did we!
In a surprise twist, Canada voted to save one of the two contestants up for eviction: either Suzette or A.J. They chose Suzette, and Head of Household Tom had the length of one commercial break to choose a replacement, and he chose Aneal.
He was evicted with an 8-2 vote, a definite shocker this early into the game. HuffPost TV touched base with Aneal to see how the "Big Brother" fanatic was holding up.
How shocked are you to be eliminated?
Pretty shocked. Didn't see it coming.
Do you think you could have gone all the way?
I think that it would have been an uphill battle for me but I definitely saw myself going farther.
What are your thoughts on being eliminated?
I'm shocked but I'm glad to have gone out on a unique "Big Brother Canada" twist as opposed to being eliminated after a week of conspiring events in the house.
Who/what do you think was most responsible for your elimination, and why?
Canada! But there is nothing that I could have done. It all came down to Tom.
What was the hardest thing to deal with in the "BBC" house?
Living with Gary, Suzette and A.J. Gary is super messy. A.J. lacks social awareness. And Suzette is slightly delusional. And Gary thinks he's really clean. That's the crazy part!
No regrets. There was nothing I could have done.
Any predictions on what's going to happen and who's going to take it all?
I think Liza is going to take it all but I'm rooting for Jillian. I just have a vision of Liza on finale night, wearing a dress, hair straight, and answering jury questions.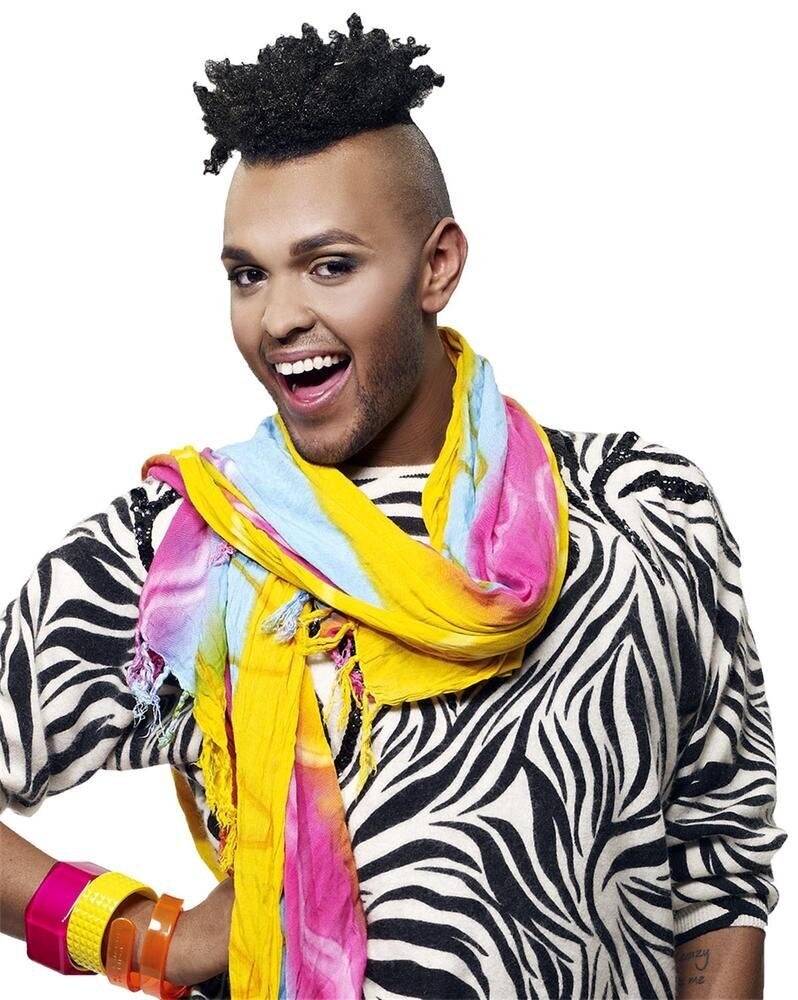 "Big Brother Canada" Season 1 Cast