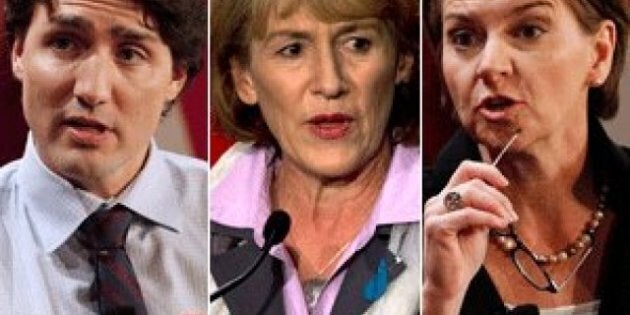 The Huffington Post Canada asked the party's six remaining leadership hopefuls to open up about why they are running, what they can do to win back voters and the biggest misconceptions they face.
Each candidate was asked the following six questions.
Why are you the best person to lead the federal Liberal Party?
Where would you situate yourself on the political spectrum?
What are the key points in your platform? What issues would you champion as leader?
What was the cause of the Liberal Party's recent downward trajectory and what does the party need to do to win the next federal election?
Which candidate do you have most in common with? (ideologically/philosophically)
What do you think is the biggest misconception about yourself?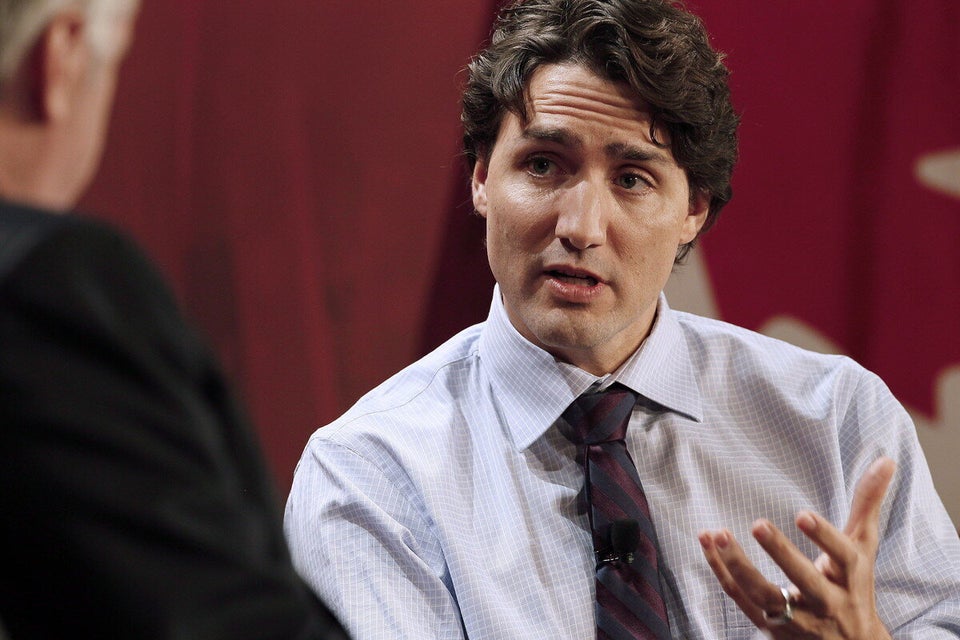 Six Questions With Liberal Hopefuls