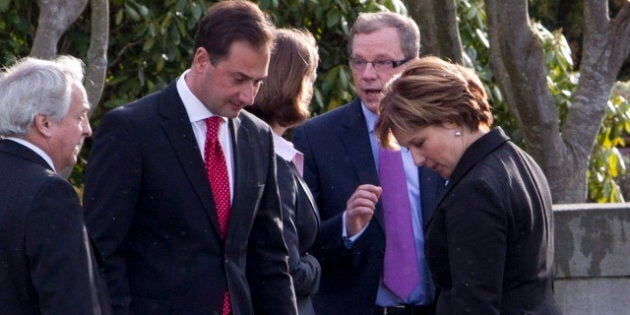 The polled gave Wall a 64 per cent approval rating, while 28 per cent of those canvassed disapproved of the Saskatchewan politician, and eight per cent said they weren't sure.
"Saskatchewan is the only province where a majority of respondents (64%) are satisfied with the performance of the premier. Wall's rating has consistently surpassed the 60 per cent mark," the study said.
Story continues after slideshow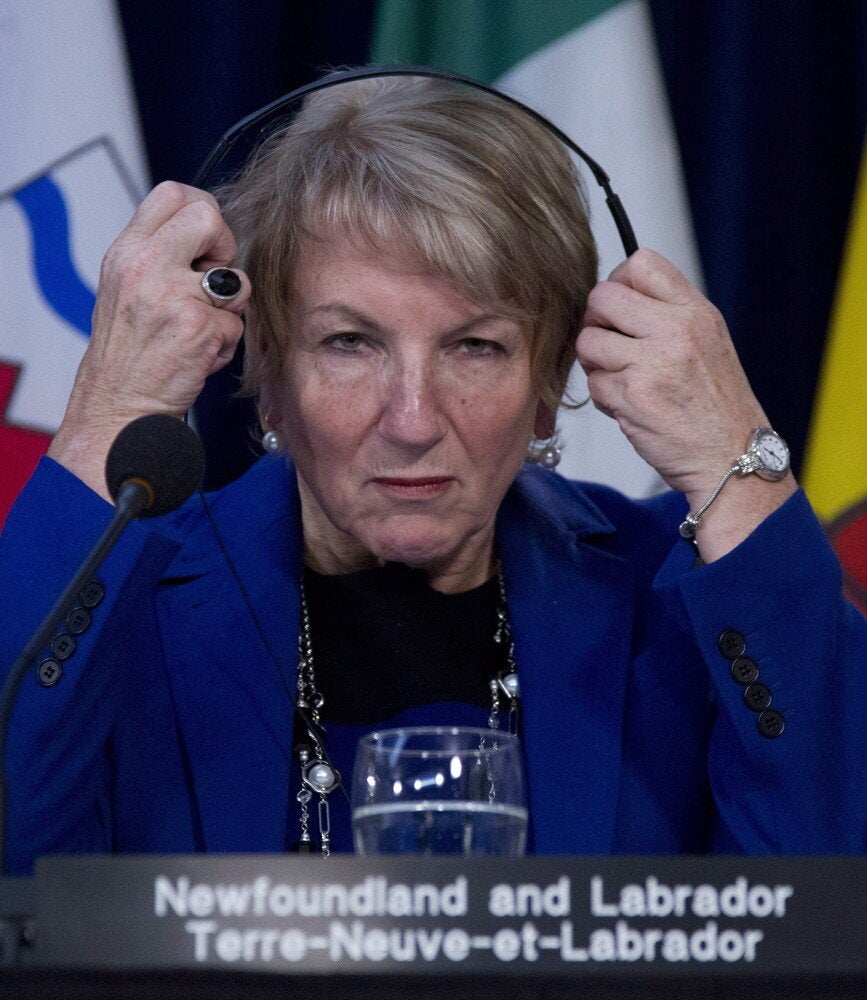 Canada's Premiers And How They Rank
The next closest premier was David Alward from New Brunswick who finished second in the polls. By comparison, he garnered a measly 41 per cent approval rating.
By comparison, Alberta's leader of the opposition and Wildrose Party leader Danielle Smith came in second across the country with an approval rating of 53 per cent.