We barely had enough time to digest Jennifer Lawrence's pixel dress but "The Hunger Games: Catching Fire" star has already moved on!
Our favourite bow-and-arrow heroine changed from her backless Dior gown into a '20s-inspired flapper dress a la "Downton Abbey" when she attended the "Catching Fire" afterparty in London on Monday night.
But the 23-year-old's outfit wasn't just any plain ol' flapper dress; the backless black frock featured intricate beading, a sheer net overlay and lots of fun tassels, giving the outfit a fresh take on a classic look. (But would Lady Mary Crawley approve?)
Don't worry, JLaw didn't go totally back in time; the Oscar-winner still sported her new pixie haircut (which we initially compared to Kate Gosselin but now we're thinking it's more Michelle Williams) which she recently admitted to cutting because her hair "couldn't get any uglier."
"I don't know, I cut it earlier, and it was just kind of like [shoulder-length] and it grew to that awkward, gross length," Jenn said during a Yahoo! "Fireside Chat" on Nov. 7. "I just kept putting it back in a bun, and I said, 'Well I don't want to do this,' so I just cut it off."
Jenn, your hair could never be ugly!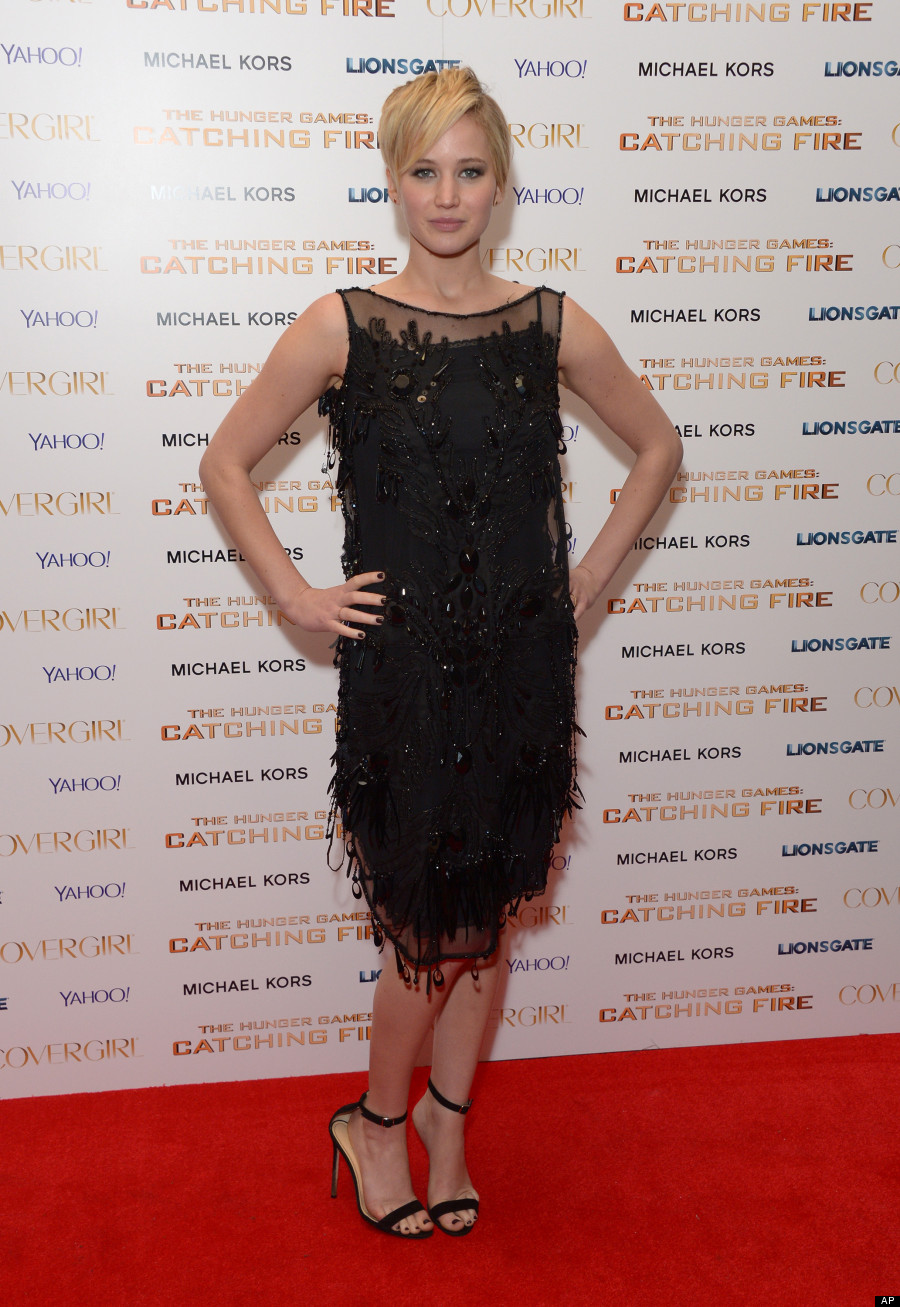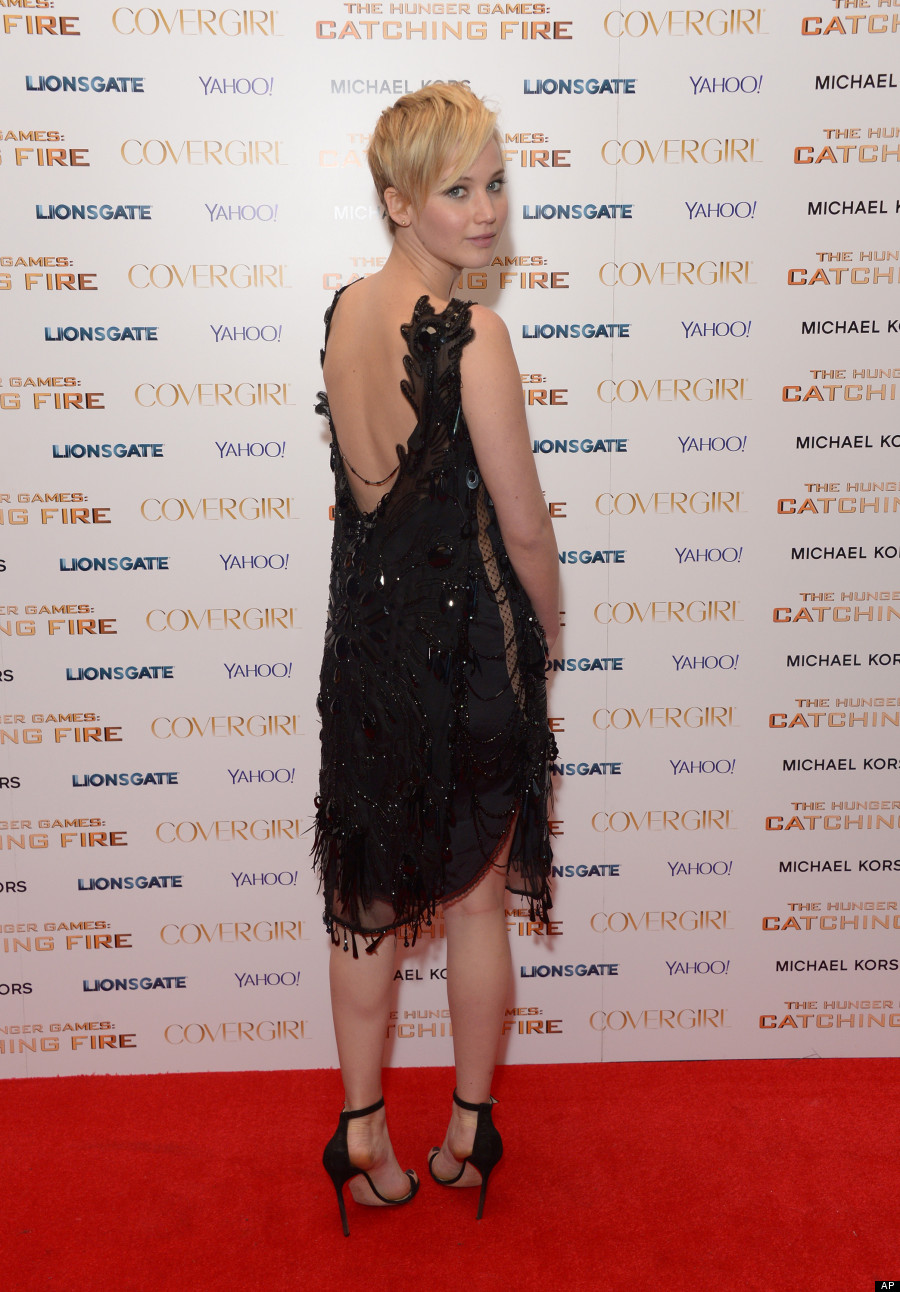 Bask in JLaw glory:
Jennifer Lawrence's Style