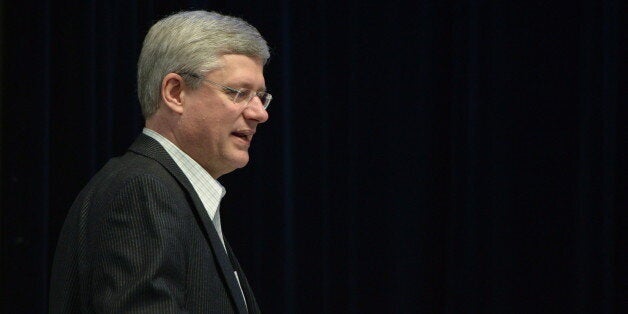 Canada has "overextended" its controversial temporary foreign worker (TFW) program, while some businesses have abused it, Prime Minister Stephen Harper told a closed-door meeting of journalists last week.
The admission has the opposition NDP accusing the Harper government of stealing its position on foreign workers.
Audio of the meeting with ethnic reporters in Vancouver was provided to news site 24Hours. In it, Harper addresses numerous economic and immigration issues, including the TFW program.
Harper said the government has seen "numerous examples of abuse of this program, outright abuse: Companies importing workers for the sole purpose of paying less than the prevailing wage, companies importing workers for the purpose of permanently moving the jobs offshore to other countries…."
While he said there is a legitimate need for the TFW program, "I actually think what we need is not more temporary foreign workers, but more permanent foreign workers."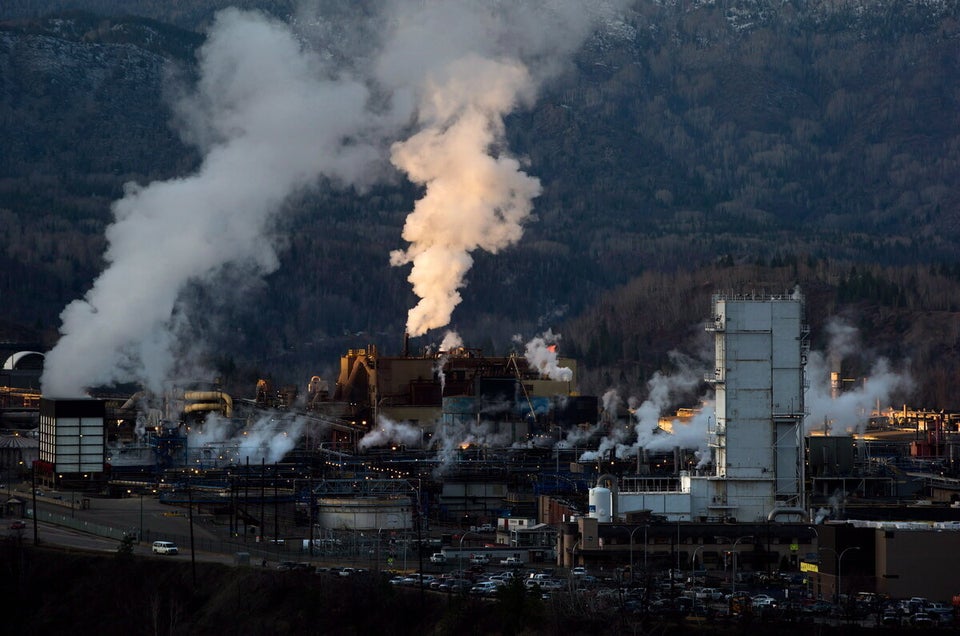 Largest Canadian Employers Using Temporary Foreign Workers (2013)
"Every single time I have raised these exact concerns with the Conservative government, the prime minister denied there were any problems with this program," Mulcair said.
"And now, during a secret meeting, we see him attempt to adopt NDP positions? If Stephen Harper is going to steal our ideas, he should at least do it in public."
The prime minister said he wanted to see foreign workers "have a path to citizenship and become a long term part of the Canadian economy and society."
Harper stressed in his talk with reporters the government's recent moves to reign in the program, which came after controversy broke out last year when it emerged RBC was asking soon-to-be laid-off employees to train their replacements, some of whom had entered Canada on TFW permits.
Among the reforms, the government will no longer allow employers to pay TFWs 15 per cent below the prevailing rate for their job, as was previously the case.
"They seem to be consciously and deliberately misleading Canadians into believing that they're cracking down down on the [TFW] program when in fact the opposite is happening," Alberta Federation of Labour president Gil McGowan said.