We know, this is going to get really tired soon, but right now, we just want to celebrate this era of royal photobombs.
The most recent evidence of the royal family's sense of humour came out today, as New Zealand community organization Sport Manawatu posted this shot on their Facebook page:
It's enough to make other Commonwealth nations (cough, cough) a bit jealous. We're over here, guys!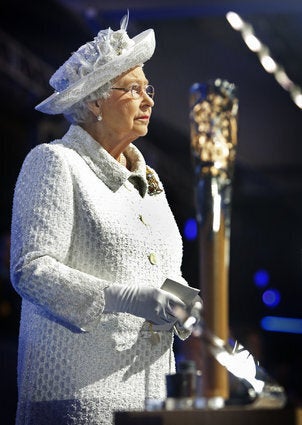 Royals At Commonwealth Games