For the first time in a long time, the most expensive house in Canada isn't in Vancouver. It isn't even in Toronto. It's on the outskirts of Calgary, a sure sign that the long-running oil boom has added the Alberta city to the list of Canadian markets with outrageous prices.
The house, in the Rocky Mountain foothills west of Calgary, was once owned by the Ford family. No, no that Ford family, the other one, the one that built Ford Motor Company.
See Canada's most expensive houses for sale
And what an estate. There are two homes on the 242-acre property, which comes with a covered bridge and even a vintage gas station. No joke. Check it out:
Toronto also ranks prominently on the latest list of most expensive homes, with the second-most expensive house in Canada a veritable showcase of wealth, all done in a style evocative of European aristocracy. It's certainly a contrast to the rustic Ford mansion in Alberta, perhaps a sign of the cultural differences between the two parts of the country. I mean, just look at this "kitchen." Now that's money.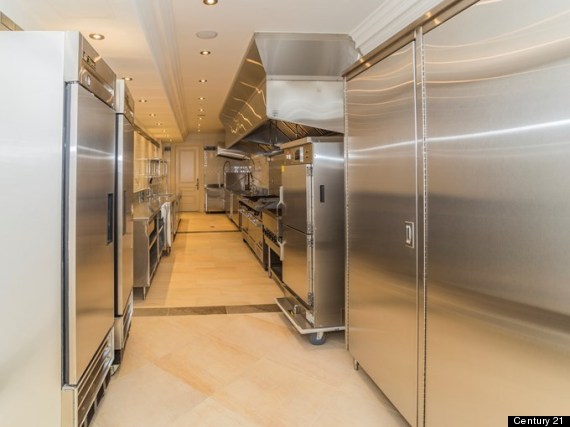 Vancouver, as usual, has plenty of properties on the list, and this month you can choose from a Point Grey manse that pretends it's in California, for $21.8 million, or for $25.8 million, you can buy a boarded-up shack with great views of the ocean. They're both on the same street. Which would you prefer?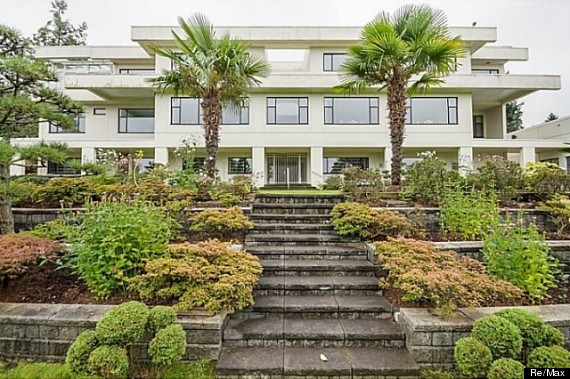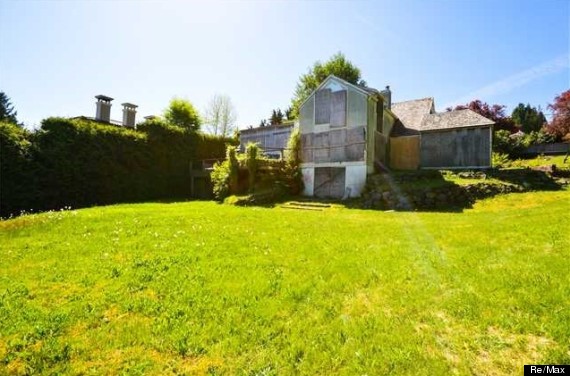 Here are the most expensive houses for sale in Canada, as of Oct. 28, 2014.