Is it just us or is Benedict Cumberbatch's red carpet style getting better?
Well, at the London premiere of "The Hobbit: The Battle of the Five Armies" on Monday, the 38-year-old "The Imitation Game" star brought back the #Cumbervelvet—a look he debuted at last year's "The Hobbit: The Desolation of Smaug" premiere.
It's an excellent time to be a Cumberbabe: not only is the Internet's boyfriend practically everywhere this year (cover of Time magazine; Vogue, New York and Elle editorials; many red carpets) but he also made the world swoon when he took out a classified ad in The Times in November to announce his engagement to theatre director Sophie Hunter.
Although Sophie didn't pose with her fiancé on the red carpet, photographers managed to grab a few shots of the lovely brunette being whisked away to the premiere wearing a stunning forest green lace dress with a silver bejeweled collar.
These two are definitely easy on the eyes!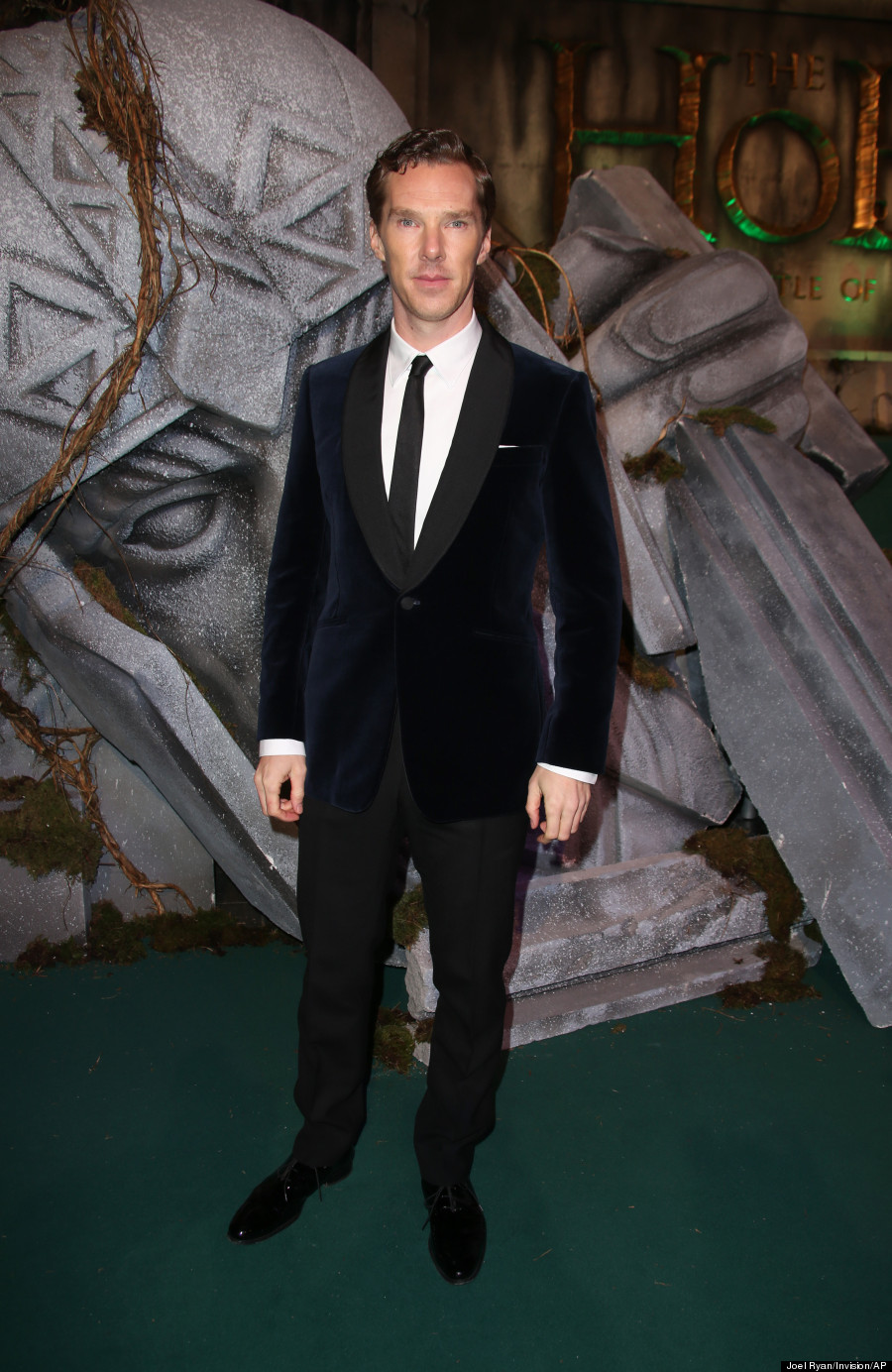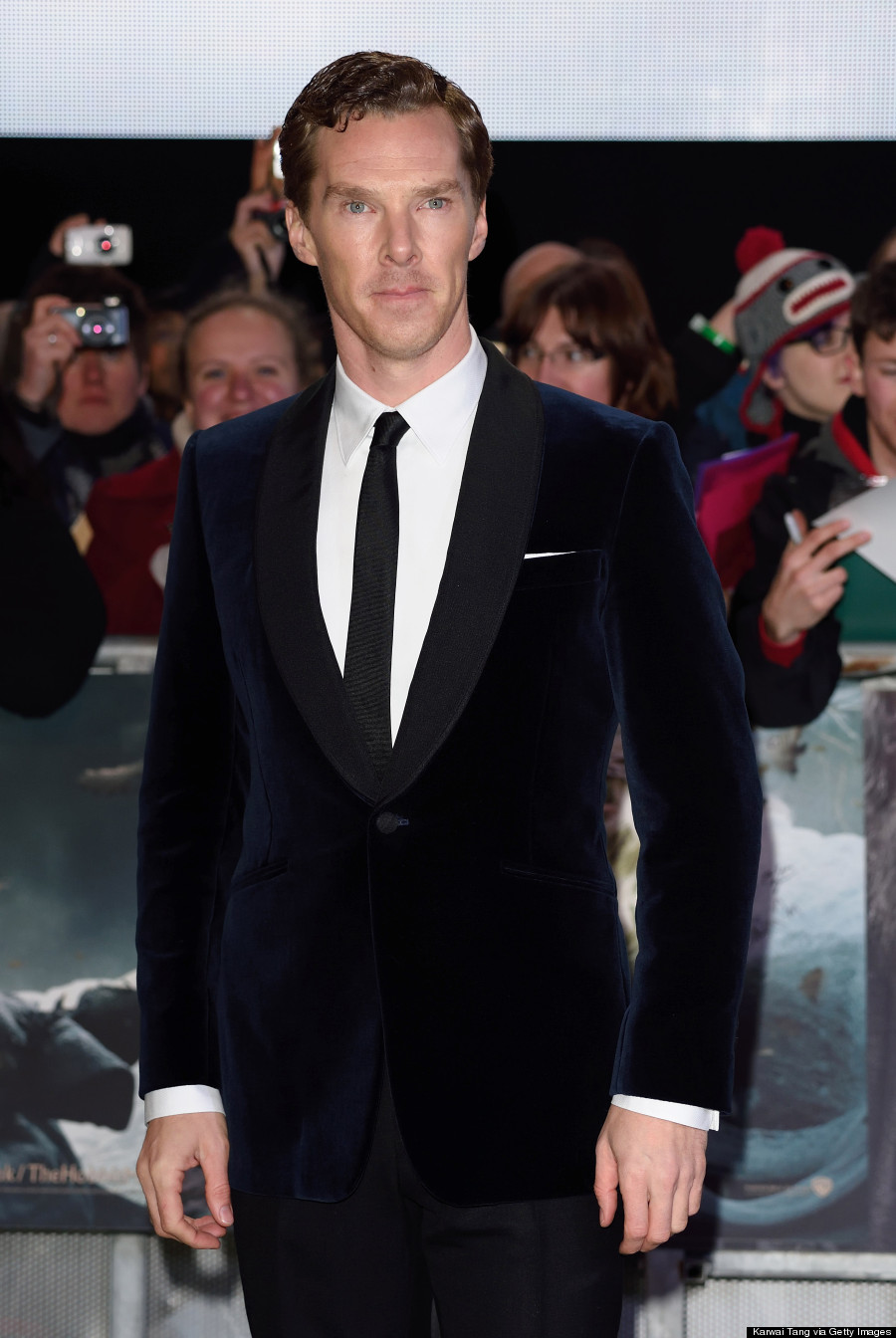 Also on HuffPost