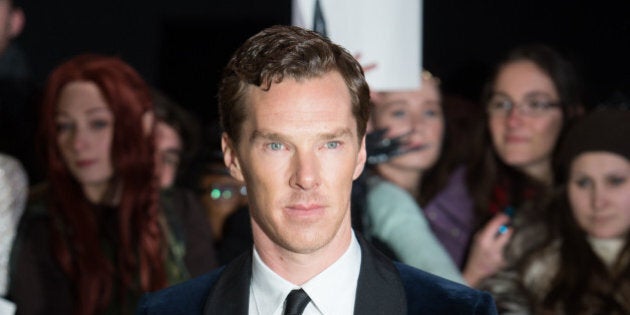 It was impossible to avoid Benedict Cumberbatch in 2014. We couldn't get through our Facebook feeds, read a magazine or scroll through our favourite blogs without encountering the handsome Brit. (Not that we're complaining.)
So, to honour one of our favourite actors of the year, we take a look at the 20 times Benedict Cumberbatch made us weep with joy over his sartorial savvy.
Super Slick In All Black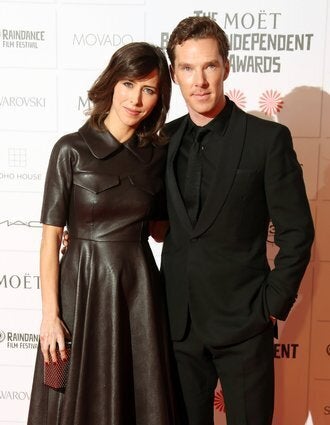 CUMBERVELVET!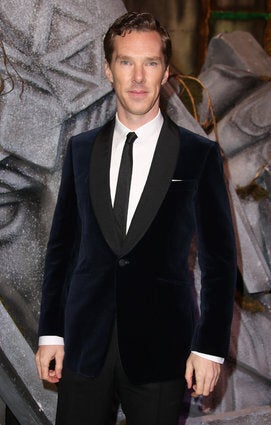 Putting His Best Foot Forward In A Sexy Grey Suit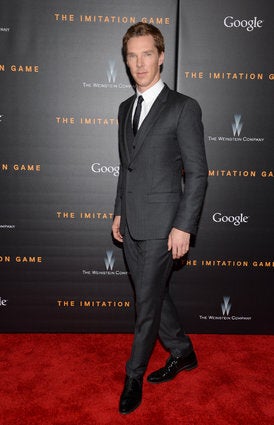 Evan Agostini/Invision/AP
We Wish He Would Slip Into His Birthday Suit, Just Like This Penguin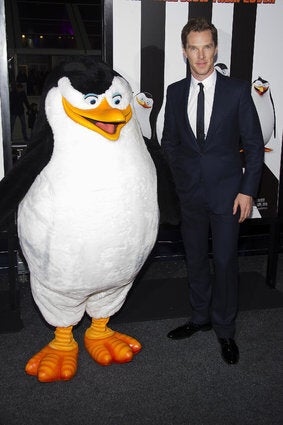 Charles Sykes/Invision/AP
Hey, Hot Stuff!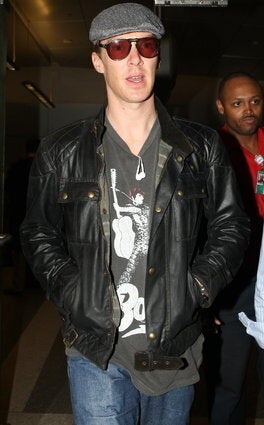 Quarterflash/Vantagenews.co.uk/IPx
A Gentleman In Tweed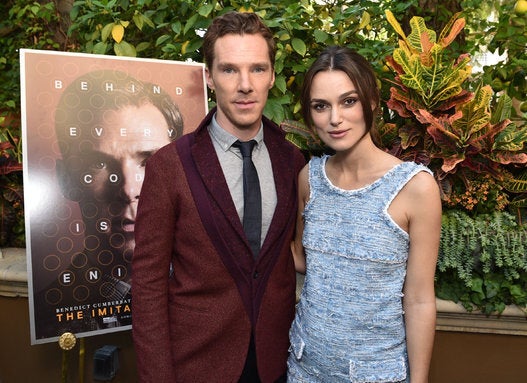 His Wax Figure Is Just As Fetching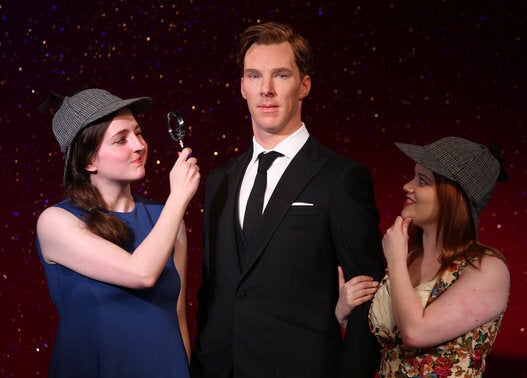 But My, Does He Look Good Holding On To An Umbrella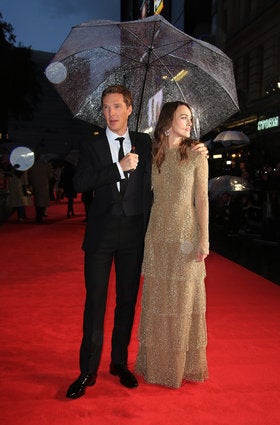 We Like All Of This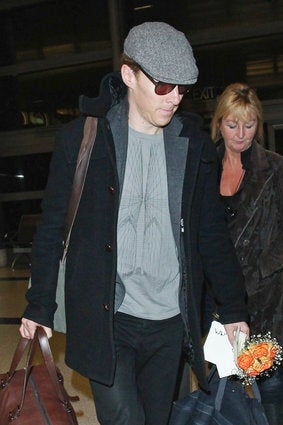 GVK/Bauer-Griffin via Getty Images
Our Very Own Clark Kent (In A Gorgeous Shade Of Blue)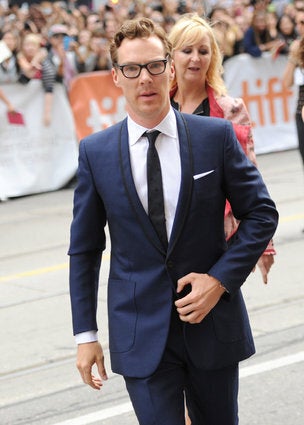 Evan Agostini/Invision/AP
Casual For Ben Means Dressed-Up For The Rest Of Us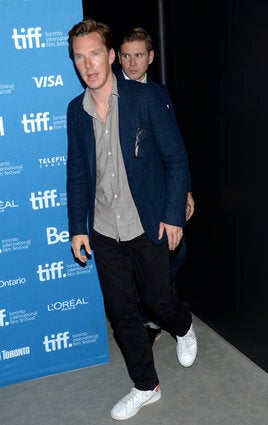 Evan Agostini/Invision/AP
We Can't Even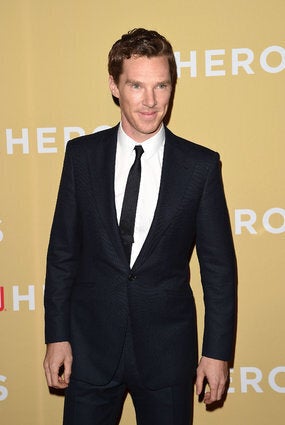 Andrew H. Walker via Getty Images
Only Benedict Can Pull Off Tails With Such Confidence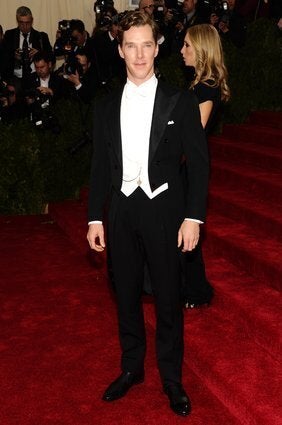 Charles Sykes/Invision/AP
We're All Over That Cap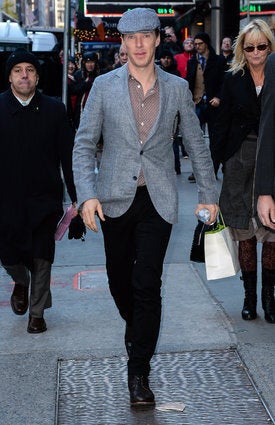 Ray Tamarra via Getty Images
Even Michael Fassbender Digs The Batch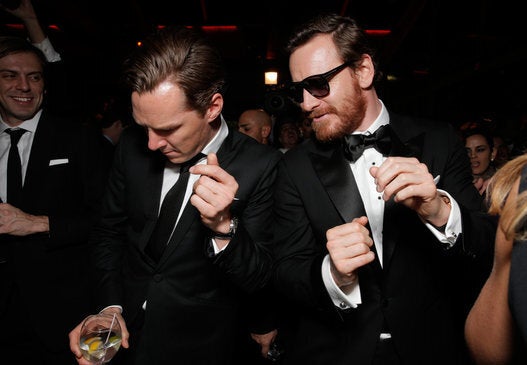 Invision for Fox Broadcasting Company
Brown Velvet And A Dandy Scarf? Hello!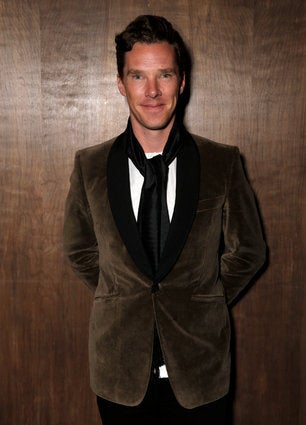 Genius With A Flair For Style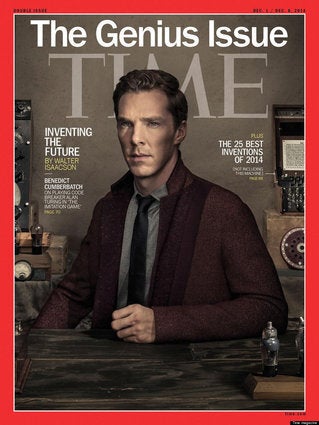 The Perfect Cover Star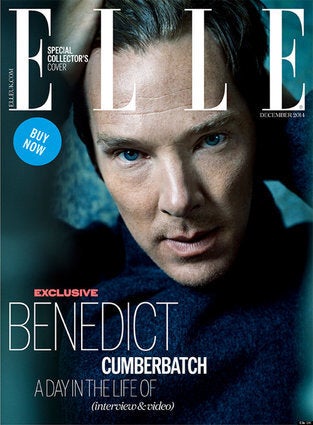 Proof That There Is A God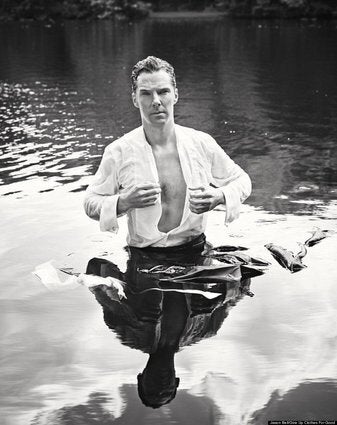 We Love A Man In A Waistcoat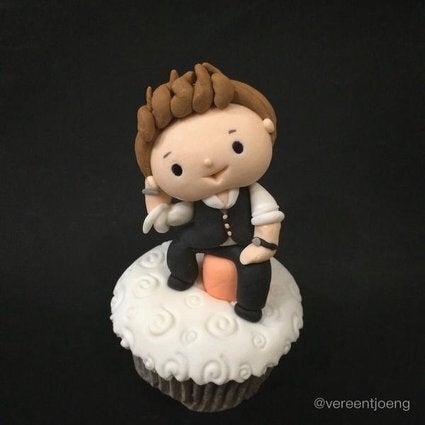 There's more where that came from: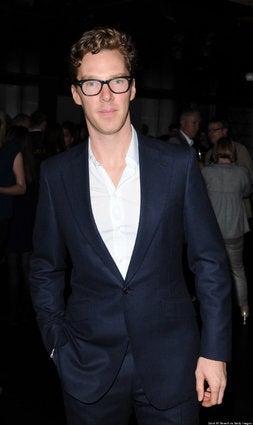 Benedict Cumberbatch's Hot Moments Of 2014