That's according to a Bloomberg survey showing that four in 10 respondents wanted both.
We're not sure they thought this one through.
Americans would be deprived of many things with a wall in the way. Canada has great food, artists and traditions that our southern neighbours would have a tough time enjoying with a barrier separating us.
Here are 15 things they'd miss: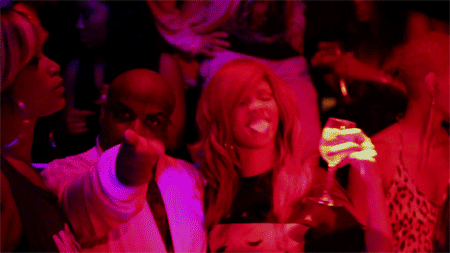 The legal drinking age in the United States is 21 years old. In parts of Canada, it's 18. Do the math.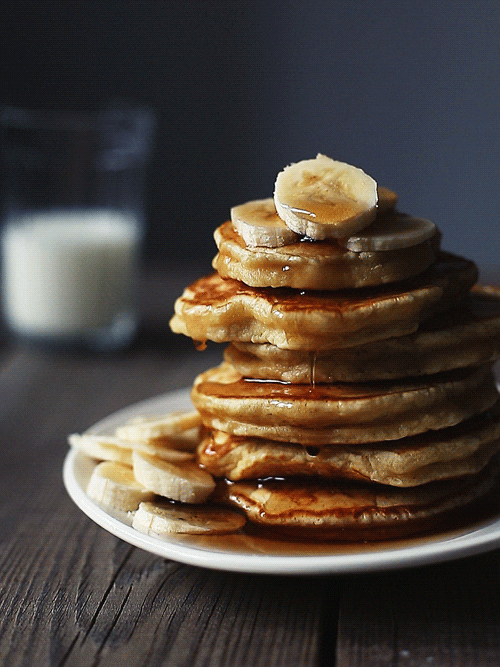 Because Old Tyme and Aunt Jemima just don't cut it.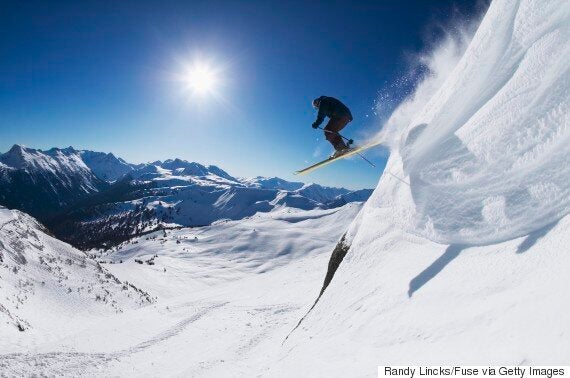 It's one of the world's greatest ski resorts. It's a reasonable drive from Washington state. But with a wall in the way? Not so much.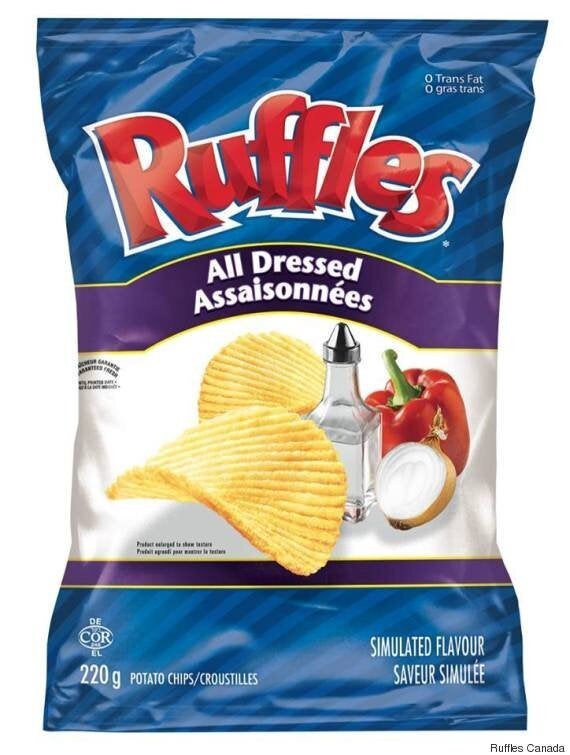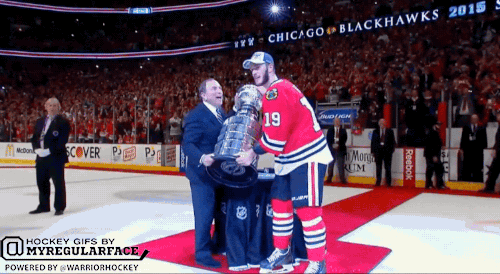 Look at all the cup-winning players from Canada: Jonathan Toews, Duncan Keith, Drew Doughty, Sidney Crosby. Without them, American teams would never win.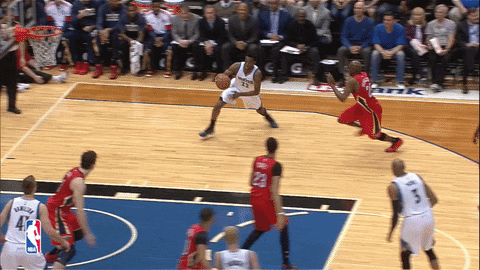 Toronto-born Andrew Wiggins can jump pretty high, but can he leap over a wall?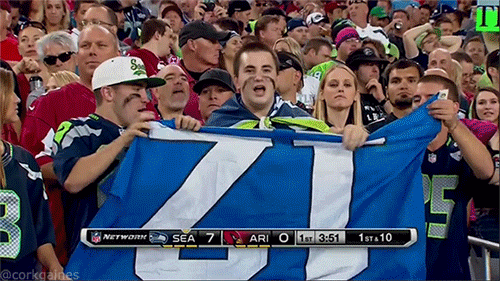 They can be annoying. But boy would you miss heckling them in person.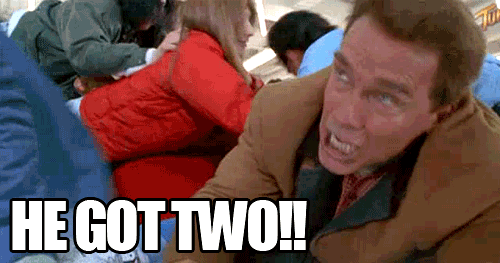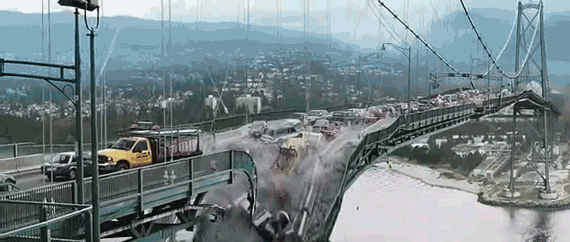 Hollywood studios take advantage of Canada's low dollar and film many major blockbusters in our cities. And then promptly destroy them, like in "The Final Destination."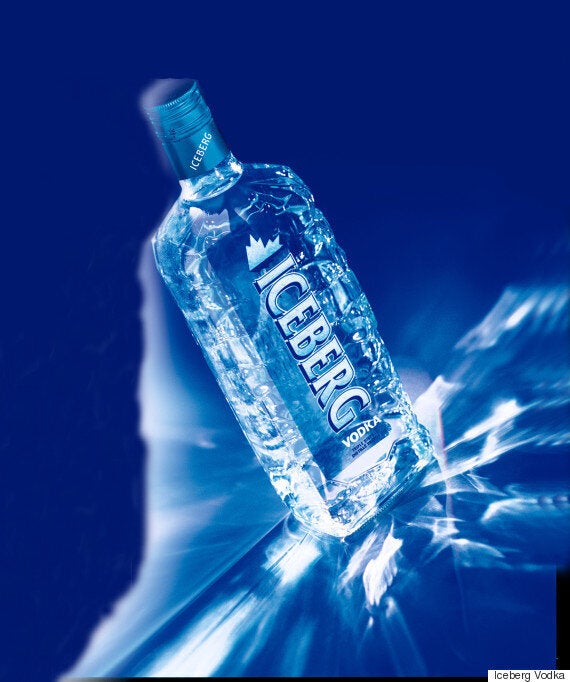 That's right, this vodka is made using water from Newfoundland icebergs. No need for ice cubes when you drink THIS at the club!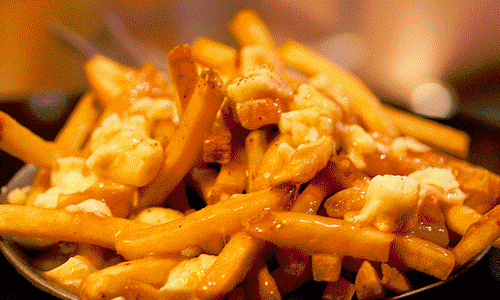 You can probably find it in the States, but it's just not the same.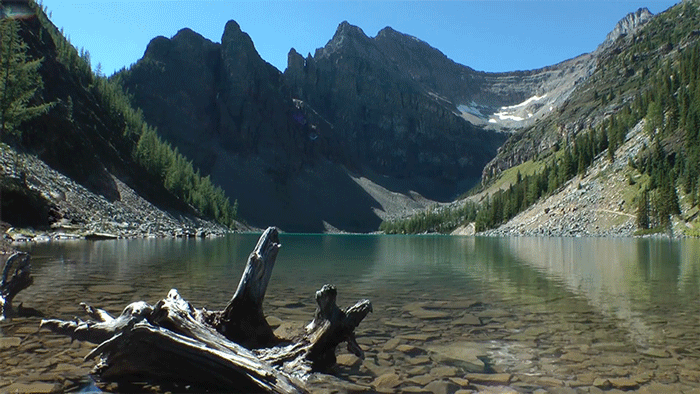 Rolling. Rugged. Beautiful.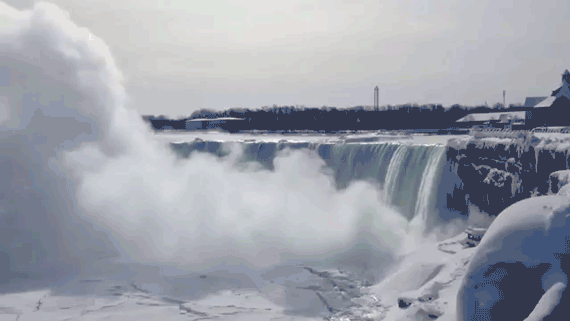 They're especially astonishing when they're frozen.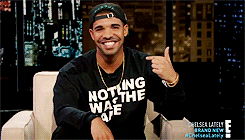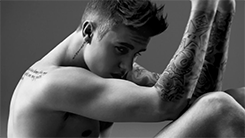 Yeah, you Americans can just go ahead and keep Justin Bieber.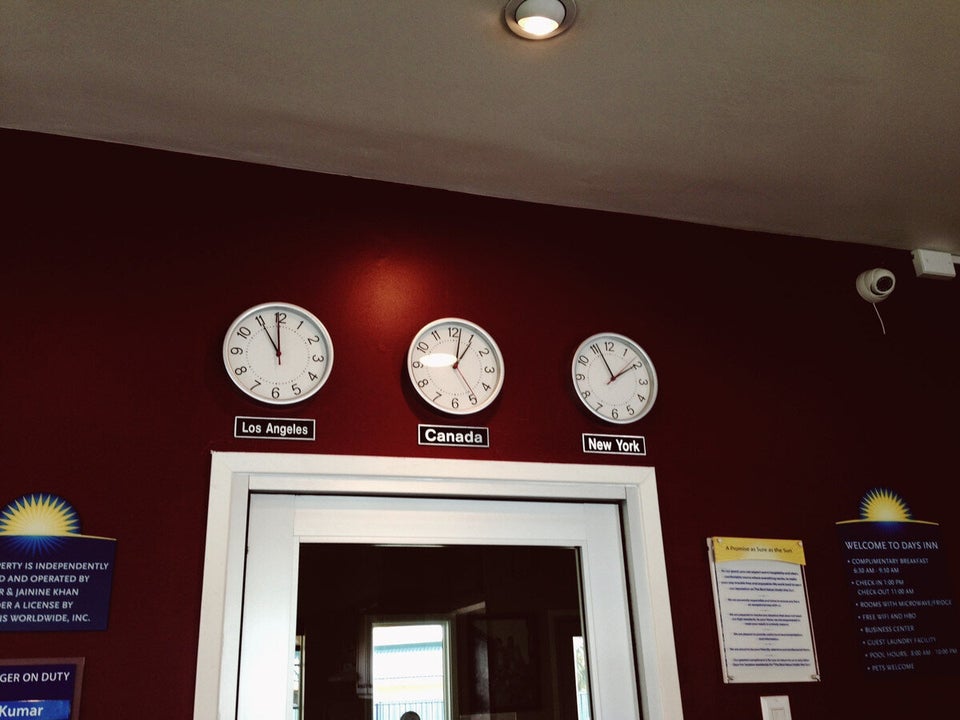 Things Americans Failed To Understand About Canada In 2013