It's not the dress, but it's another online photo causing the same kind of debate.
"[I] absolutely did not expect this photo to go this viral," she told The Huffington Post Canada.
So how many girls are in this picture?
Internet users have said everything from two (the second girl is looking at her own reflection) to four (the second girl is looking at another girl).
Vergari's photo was featured on Instagram's official account, after the company asked users to submit photos with the hashtag #WHPidentity to celebrate individuality.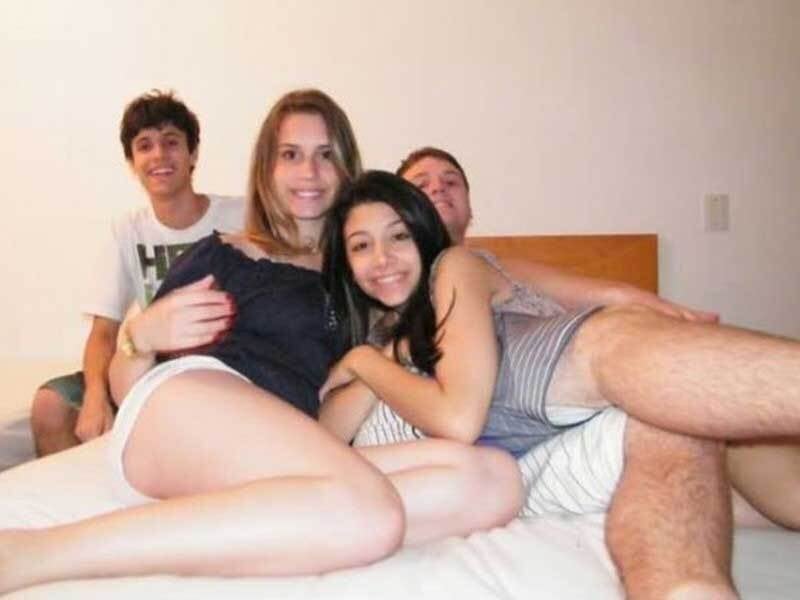 Unintentionally Sexual Optical Illusions