**NOTE: This recap contains spoilers for "Big Brother Canada" season 4.
It's hard to believe the season 4 finale of "Big Brother Canada" is just a week away. At this point, having to say goodbye to your favourite player is just the norm.
But Shahinfar, who evicted Faith's showmance Jared Kessler, wasn't about to go down without a fight. Leaning on her 'Threeakshow' alliance members, Dormer and Joel Lefevre, Shahinfar plotted to ensure Lefevre would win the POV and take her off the block forcing Faith to nominate the brothers in her place.
Unfortunately, things didn't go quite as planned, as Dormer began doubting Lefevre's allegiance. Plowing through the POV competition, Dormer won the prize and saved himself from elimination leaving Shahinfar on the block and feeling oh so betrayed.
But, like we said, she wasn't going down easy, so when Faith nominated Lefevre in Dormer's place, Shahinfar wasted no time turning on her friend and former 'Beauty and the Brains" partner.
After turning the house against Lefevre (with some secret help from Dormer), Shahinfar survived yet another week landing her a spot in the coveted final four.
Though the episode ended before we discovered who won HOH, by spying on the live feeds we learned brothers Nick and Phillipe Paquette are back in the HOH suite, so Dormer and Shahinfar might be back on the block Sunday night and could be bound for The Jury on Wednesday night.
Speaking of The Jury, Canada gets a vote this year, and just like the other Jury members, we get to ask the houseguests some questions. Simply email your questions into "Big Brother Canada" and they could be read and answered by the houseguests.
Who do you plan on voting for? Let us know in the comments below.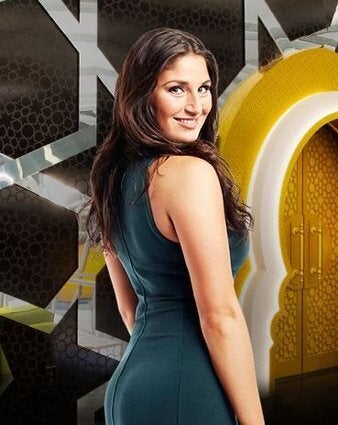 Big Brother Canada Season 4 Houseguests