The beauty vlogging world has been hit with the "100 layers" bug, and it looks like it won't be stopping anytime soon.
Following the "100 coats of nail polish," "100 coats of mascara" and "100 layers of foundation" videos comes the "100 coats of lipstick version" that's just as horrifying as it sounds (yet, we can't look away).
And it's not just one beauty vlogger trying out the gross challenge, but several, including Canadian YouTube star, Tasha Leelyn.

In her vid "100 LAYERS OF LIQUID LIPSTICK," the Toronto-based MUCH creator explains how she came up with the idea after watching the "100 coats of nail polish" clip. She then goes on to apply 100 different shades of liquid lipstick (!!!) onto her lips, resulting in one gigantic, crusty, goopy mess.
In hindsight, it wasn't all bad at first.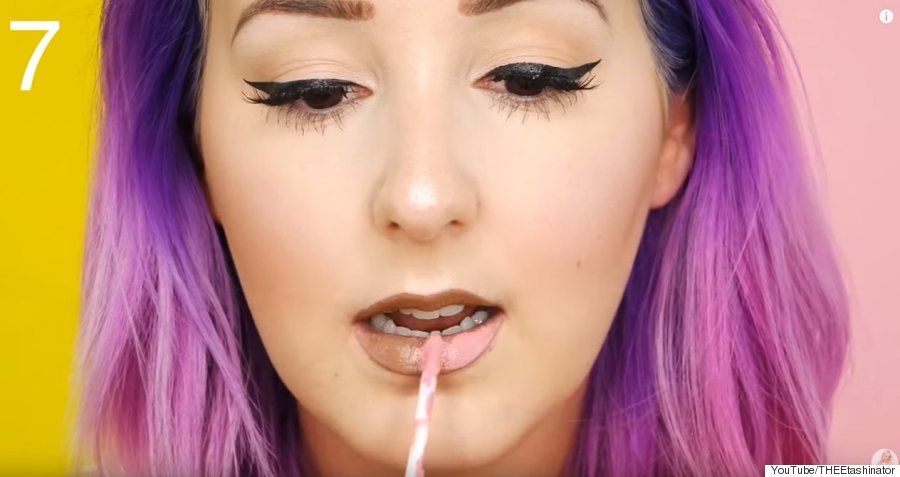 But once she reached layer 33, that's when things got icky: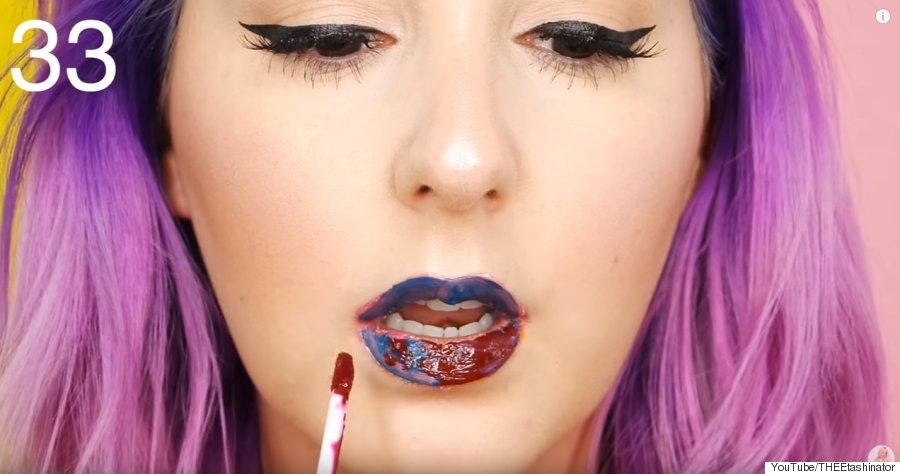 By layer 74, Tasha uses a hair dryer to dry the layers of lipstick, telling everyone, "This feels horrible."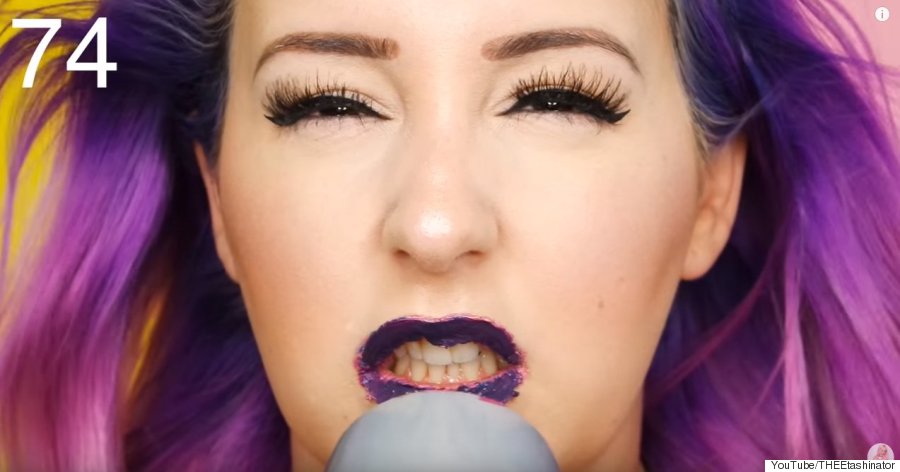 And finally, here's layer 100: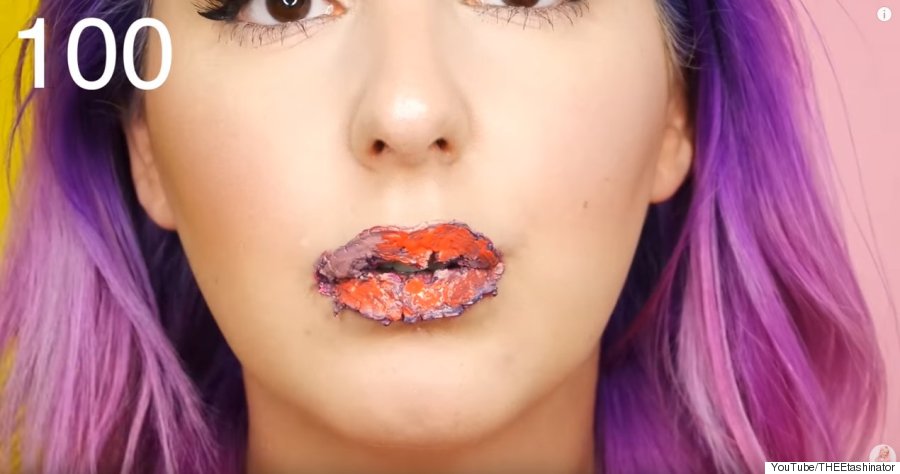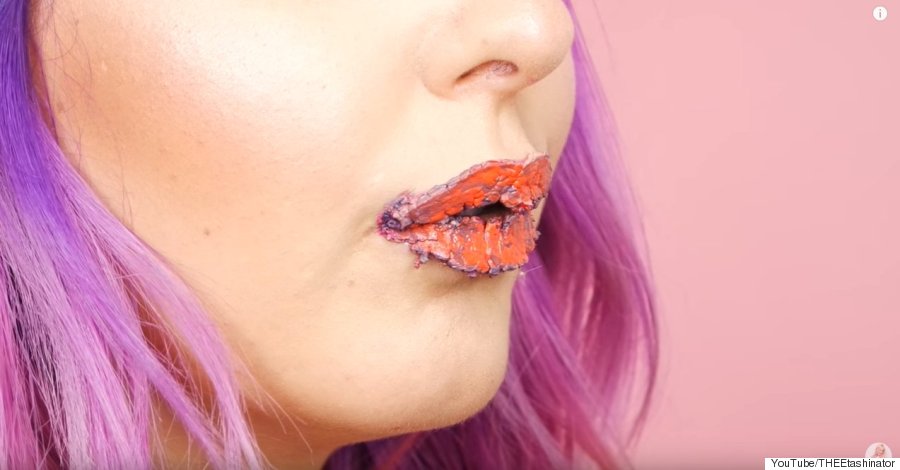 "I don't know why I did this. This is so gross," Tasha says in her clip.
And that's not even the worst part. She then goes on to peel away at the lipstick to try to remove it.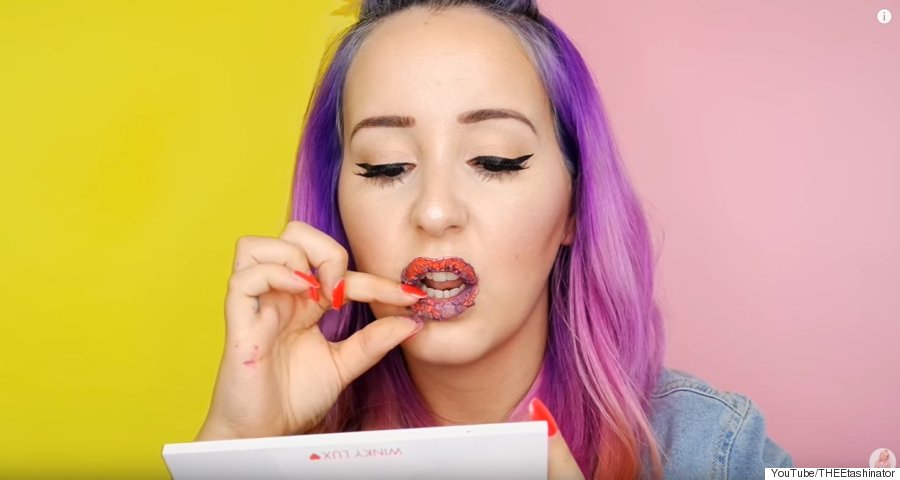 Here's how we feel: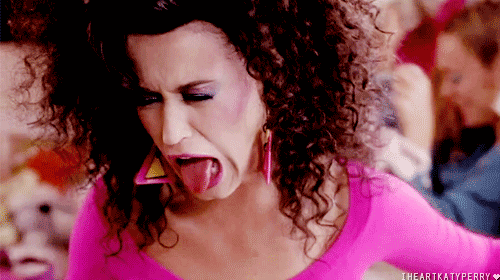 Hey Tasha, we give you kudos for trying this out, but after this, we're done with this 100 layers nonsense.
If you want to check out the madness, watch the video above.
Follow Huffington Post Canada Style on Pinterest, Facebook and Twitter!
Also on HuffPost