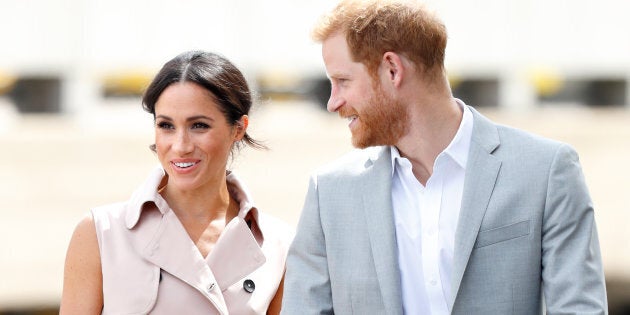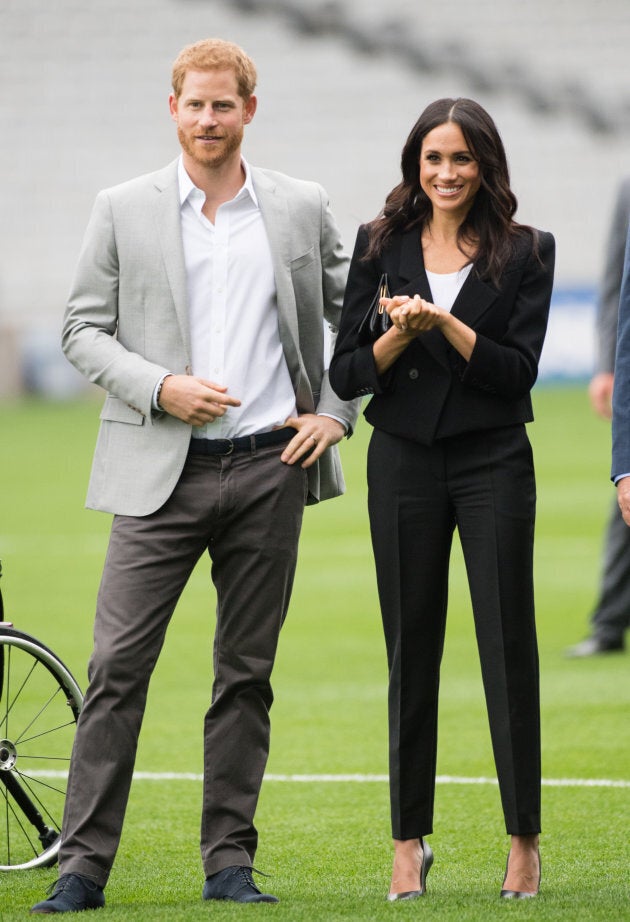 Other potential stops include Chicago to visit the Obama Foundation — as former president Barack Obama and his wife Michelle "have been stalwart supporters" of the royals, the source noted — and somewhere in Canada.
"The Canadian Foreign Office has heard about the tour and would love to have them stop there," the source revealed. "This may very well become a North American tour."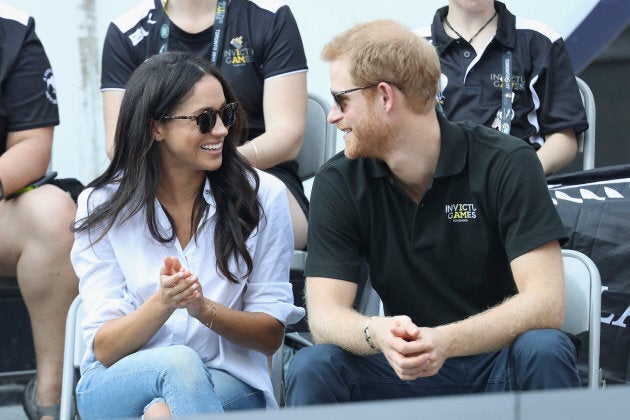 On top of that, the Canadian city is said to have played a vital role in Markle and Harry's courtship.
"I think Toronto was really important in the relationship because Meghan could go about Toronto quite freely," Vanity Fair's royal correspondent Katie Nicholl told ET Canada in April. "I spoke to people who would take yoga and pilates with her and she was just 'Meghan Markle.'"
"I think Prince Harry was able to go there pretty incognito," Nicholl added. "They ended up going to a party at Soho House – a Halloween party – and they were able to go undetected."