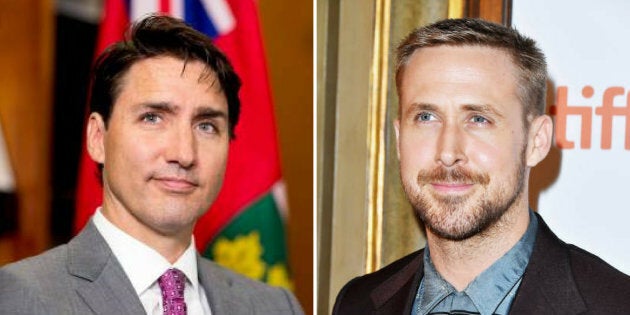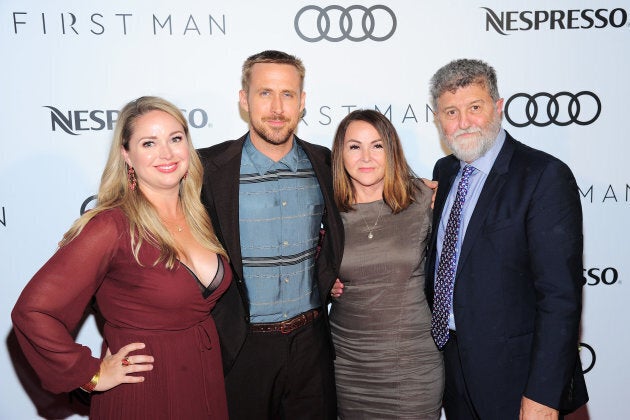 The 37-year-old star arrived sans his longtime partner Eva Mendes, and was instead accompanied by his family. Although he was only at the event for a short time, he was there long enough to be surprised by Trudeau.
The prime minister attended a women's summit earlier in the day, where he spoke about the #MeToo movement and fighting sexual harassment in the workplace. He then stopped by the TIFF party to support his friend Gosling, PR company The Mint Agency reports.
Story continues below video:
No photos of the surprise meeting were taken, but party goers who witnessed the interaction took to social media to gush about it. One even called it "the most Canadian thing I'll ever see."
The only thing that would have made this TIFF moment even more Canadian is if Justin Bieber or Drake showed up to give a special musical performance.
In addition to Gosling and Trudeau, party guests included "First Man" cast members Claire Foy, Pablo Schreiber, Corey Stoll, Brian d'Arcy James and director Damien Chazelle.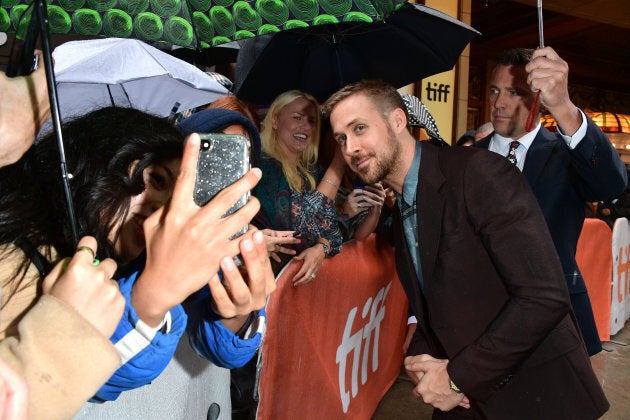 "It's great to come home, period. I don't get to come home enough," he told Celebrity Wire News. "And it feels good to be able to bring something, so I'm happy to be bringing this film."