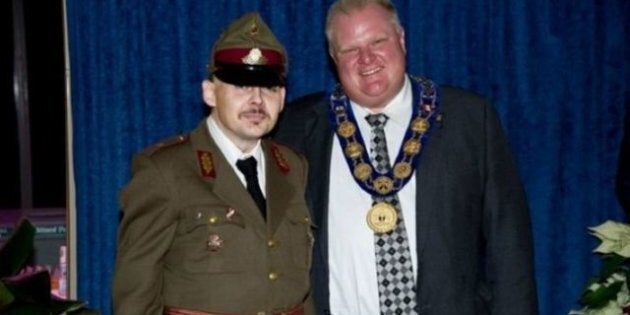 From allegations that he grabbed a former mayoral's candidate's "ass," to reading while driving, to calling the police on reporters and comedians alike, Ford has had a tumultuous time in office.
Here's a look at Ford's greatest gaffes so far.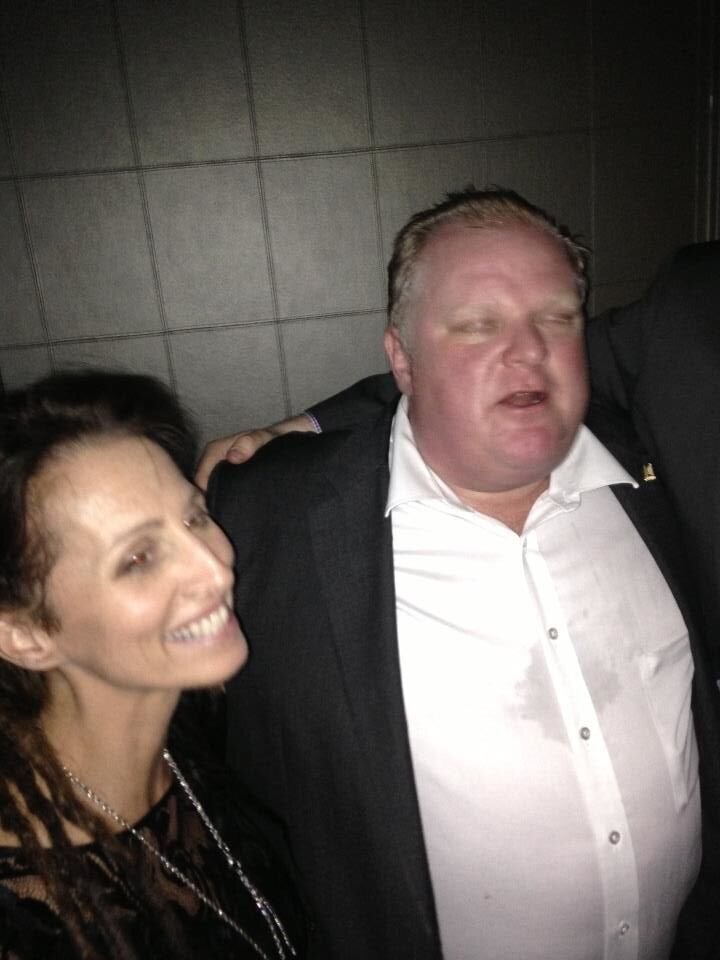 Rob Ford's Greatest Gaffes
Falling Down - A video clip of Ford falling while attempting to throw a football at a Grey Cup event was quickly turned into GIF image that went viral.
Cut The Waist - For several months in 2012, Ford took part in a very public weight-loss campaign. Weigh-ins staged before the press meant the mayor had nowhere to hide, and after some initial success, he actually started putting on pounds. Ford admitted to giving up soon after.