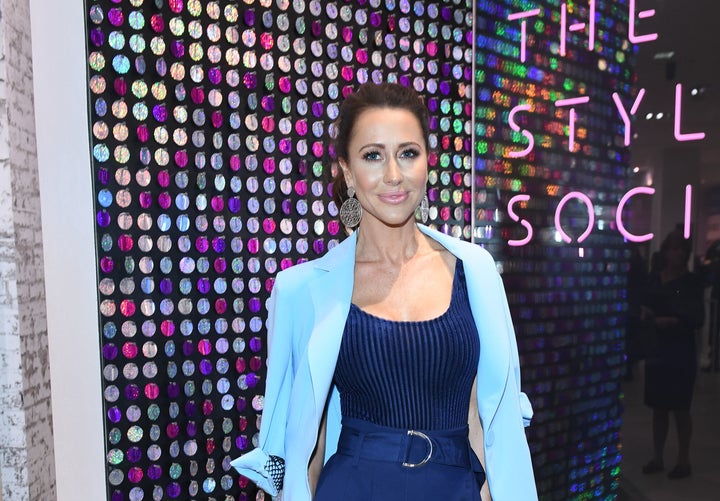 Grab your tissues everyone, because Jessica Mulroney is about to make you cry — in the best way possible.
The 10-episode, 30-minute TV show will follow Mulroney as she "revisits first-time wedding disasters before re-making the wedding dreams of 10 devoted couples," according to a press release.
"I really wanted to show a side of weddings that I believe in. So many weddings shows show off the bridezillas and catty behaviour, which is definitely entertaining to watch but I want to show a different side," Mulroney told HuffPost Canada in an email statement.
"Through my consulting over the years, I've connected with so many wonderful couples and this is a chance to give couples who have had challenges on their first weddings the opportunity for a fairy tale ending."
Basically what she's saying is, this ain't no "Say Yes To The Dress."
Mulroney, for those who haven't been following her successful career, is no stranger to the wedding industry.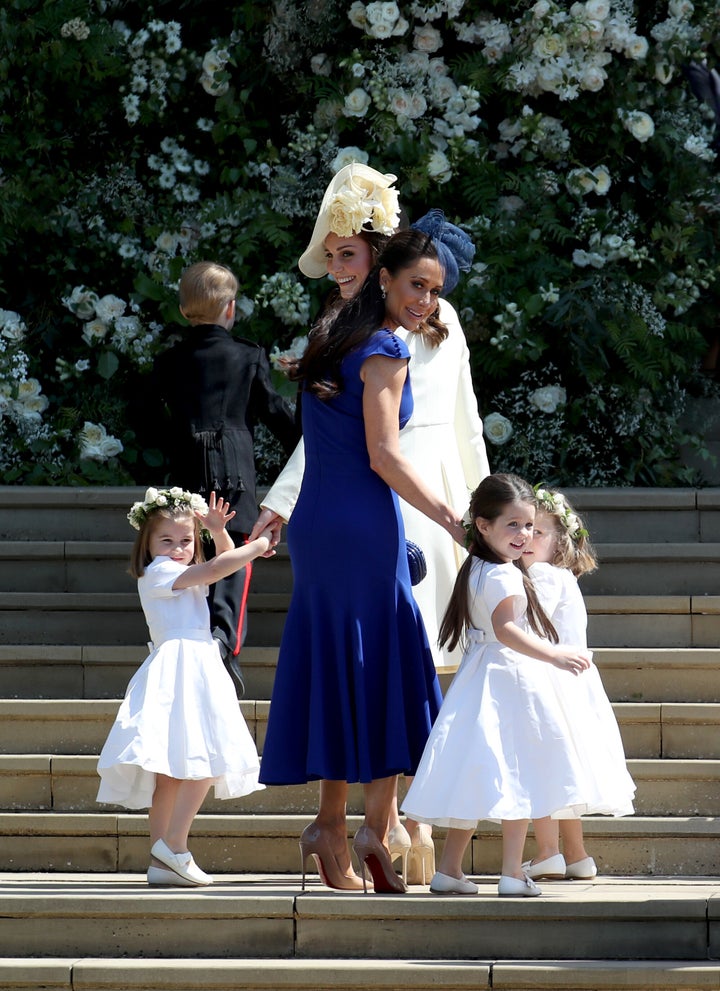 So what can we expect from "I Do, ReDo"? Knowing Mulroney's flair for fashion, we will most likely see gorgeous gowns and exotic locations.
As for whether Duchess Meghan will make a surprise guest appearance on her bestie's new show ... probably not, but one can hope!