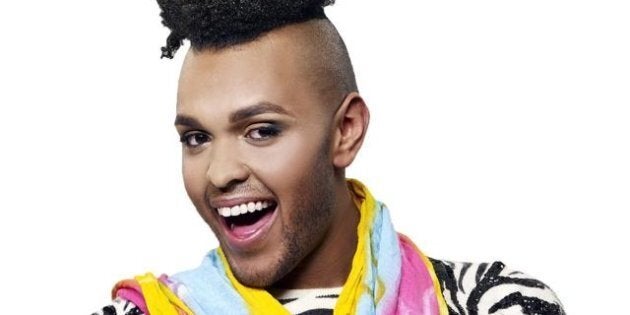 Fan favourite and glitter enthusiast Gary was given the boot from "Big Brother Canada" last night.
HuffPost Canada TV spoke with Gary about his eviction and who he thinks is going to win it all.
Who do you think played the biggest role in your eviction and why?
I think Alec did. Alec had opportunity to save Topaz and he jumped at it. At the end of the day, the only person who could change Andrew's mind was Alec. Unless, of course, it was always Andrew's plan to evict me. I mean, Andrew told me it was Topaz going home, but maybe it was always me and it was easy to believe it was Topaz because she just put him up the week before.
Who do you think is going to win it all? Why?
I definitely think Alec is going to win. He's strong, he's social, he's lovable, and he's cool with everyone. He already has $10K in the bank. He's going to take it all. You know what, it would be amazing if Topaz won because I named her Topaz Glitter and once you have Glitter in your name, you're destined to win. I mean, we were the "Secret Wedding" alliance. So if my wife wins, I do too!
Do you regret any part of your game play?
I have no regrets. I came in the house being myself and had so much fun. This was the best experience of my life. Wait, maybe I should have brought a little more glitter, makeup, and more varieties of things. You thought I brought a lot of stuff but honey, there's a storage unit in Toronto with more glitter and thangs waiting to get popped open!
Read our other eviction interviews: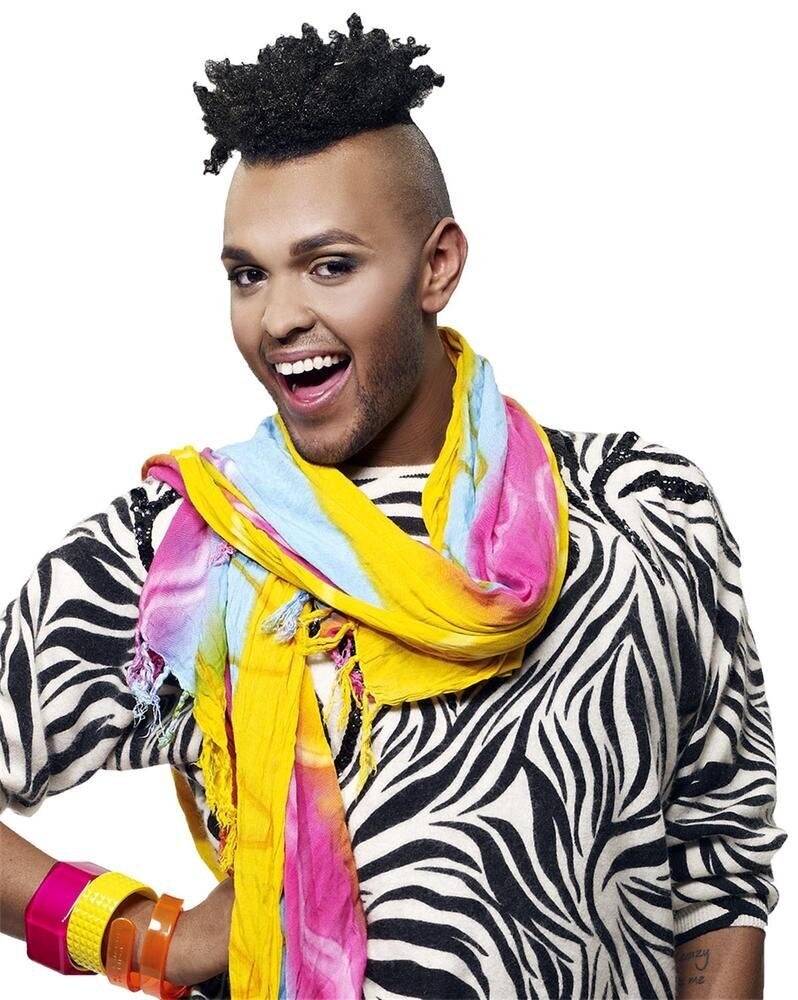 "Big Brother Canada" Season 1 Cast