The royal wedding details just keep on coming!
Fashion photographer Alexi Lubomirski, who took the couple's official engagement photos last year, will be snapping the royal couple and their wedding party on May 19 at Windsor Castle following the ceremony at St George's Chapel.
"I could not be more thrilled or honored to photograph this historic occasion," Lubomirski said in a statement. "Having taken Prince Harry and Ms. Markle's engagement photos, it brings me such joy to be able to witness again, the next chapter in this wonderful love story."
"It was nutty. It was a very surreal end to the year because it came out of nowhere," Lubomirski recently told E! News on how he got the gig. "I think one of Meghan's friends saw me on Instagram that I was in England during the announcement of the engagement and I was told later that this person said to her, 'You should meet Alexi. He's great. You'd love him' and that was it."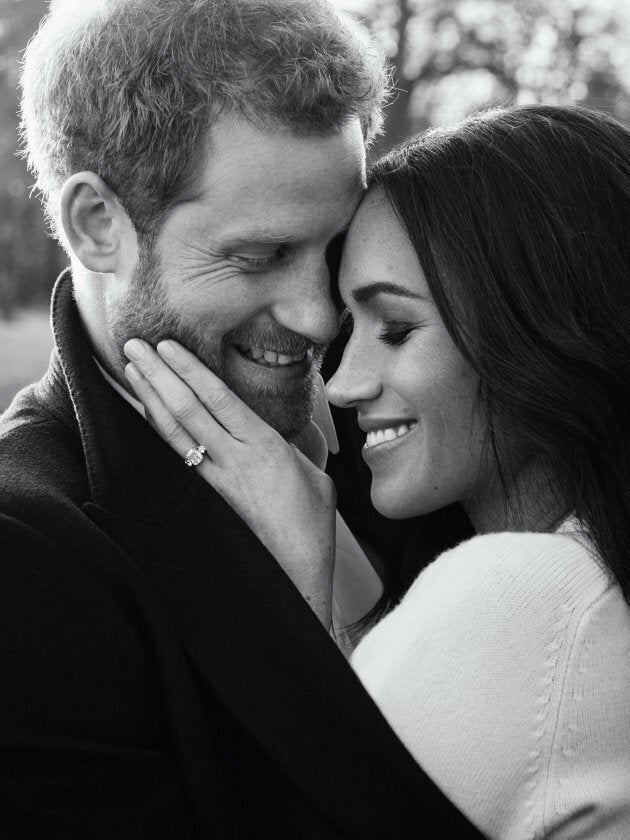 "It was one of the easiest, most joyful jobs because they were so deliciously in love," the Brit said of the intimate photo shoot. (We're not jealous of their love, you are!)
This latest wedding tidbit comes just days after more details about the guest list were revealed. Official invitations have been sent out to members of the public, including Peterborough, Ont.-native Faith Dickinson, 15, who was one of 20 youth to receive a Diana Award last year for her "kindness, compassion and service."
The teen is the founder of Cuddles for Cancer, a non-profit that makes blankets for cancer patients and soldiers living with PTSD.
"I was in complete shock!" Dickinson told HuffPost Canada about being invited to the biggest wedding of the year. "I was ecstatic! I was shaking, I had tears in my eyes. It was the most exciting phone call that I've ever received!"